Maybe the crowds of people walking to and from classes aren't for you, or the long lineup at Tim's during peak times make you feel nauseous, or perhaps you're worried about how you'll make friends. And since we've spent most of the past year and a half indoors, things will probably be extra overwhelming. As an introvert myself, I feel you. So here are my top ways to crack your shell and venture out into the "real world."
Study outside your room/home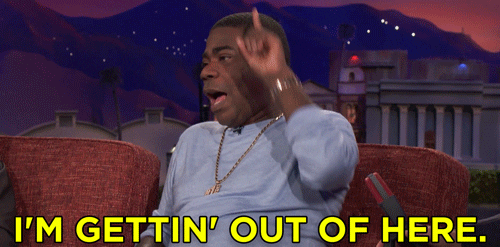 It's so tempting to study in your room, where you know it's going to be cosy, convenient, and safe from prying eyes. But I find that studying somewhere else does wonders if you're trying to familiarize yourself with campus. You don't have to study with others; you can study by yourself and still get a good feel of campus. Dal offers study rooms you can book if you want to study in public but still want your personal space, and there are great spots in the libraries and learning commons on all campuses. Who knows, maybe you'll love studying on campus so much, you'll never look back!
Go exploring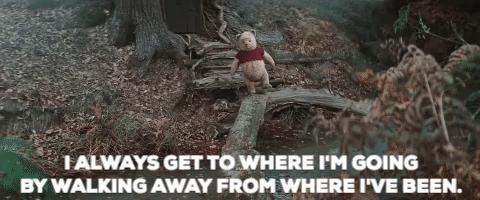 Maybe you're an introvert on the go? Give yourself a tour of campus, enjoy the architecture, marvel at the buildings, or just grab a coffee and relax on a bench. I used to take walks at night when things started to slow down on campus—it was a good way to blow off some steam when I was studying earlier or to unwind before bed.
Go to events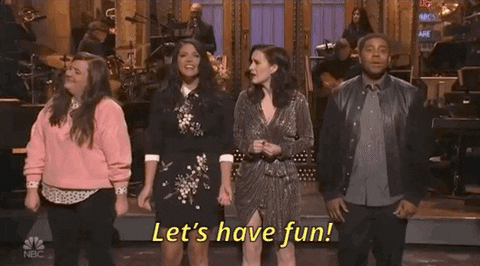 There are all kinds of events going on at Dalhousie! (In Truro, make sure you keep an eye on the DASA Facebook page.) The best part is that they're not all for the extroverted folks out there. There are always things you can do on campus, from paint nights to basketball games—there's something happening everywhere. If you're awkward when hanging out with new friends, it's definitely worth going to an event together to give you some kind of buffer.
Join a club/society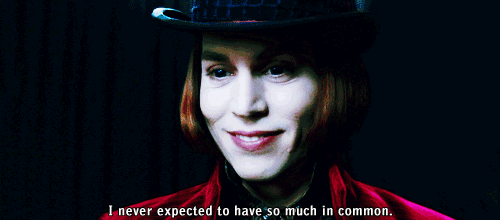 Maybe you have a talent for art, or you're an avid gamer, or you're a fluent French speaker who's looking for like-minded friends. That's where clubs and societies come in. In my first year, I didn't know many people and there was no one from my hometown in B.C. who came to Dal. It was a struggle for me to find friends. But after joining a couple of societies, things started to look up for me and I met a ton of people that I now call my friends. You can't expect to be friends with everyone in your society, or even make friends right away, but at least you're out there and making yourself available! Also, you'll have a ton of fun in a society/club!
Don't think of yourself as dead weight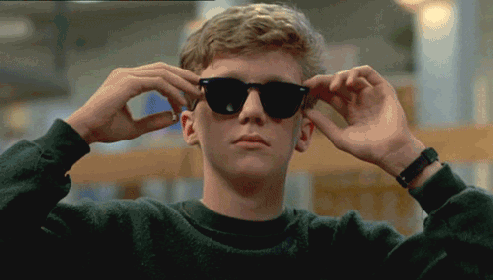 When I first came to Dal, the thing that held me back the most was thinking that I wasn't active or extroverted enough to make and maintain new friendships. I felt like since I wasn't naturally enthusiastic, I would be the killjoy of the group. That mindset made me feel more stressed than anything. If you're introverted, just know that it's not a bad thing and if your friends think you're boring to hang out with, they're not really your friends to begin with.
Be true to yourself and what you want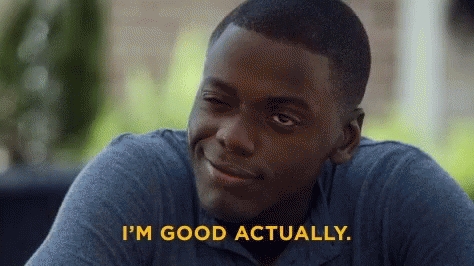 Don't force yourself to do things that you don't want to do. If your friends invite you to a party, but you don't really want to go, then don't. If you don't feel like following your friends on a spontaneous adventure across town, then don't. There's a difference between putting yourself out there and trying something new and forcing yourself to do something you really don't want to do. Remember that it's totally OK to spend some time alone. Do what makes you feel comfortable!