1. Carve a pumpkin

It's a classic fall activity that lets you get creative with all the therapeutic benefit of stabbing a pumpkin. You can even make a yummy snack by seasoning and roasting the pumpkin seeds!
2. Watch a scary movie at the Cineplex
They're bringing back Silence of the Lambs a few nights this October, and other great horror movies are playing right now. A tip for students on a budget: movie tickets are cheaper on Tuesdays.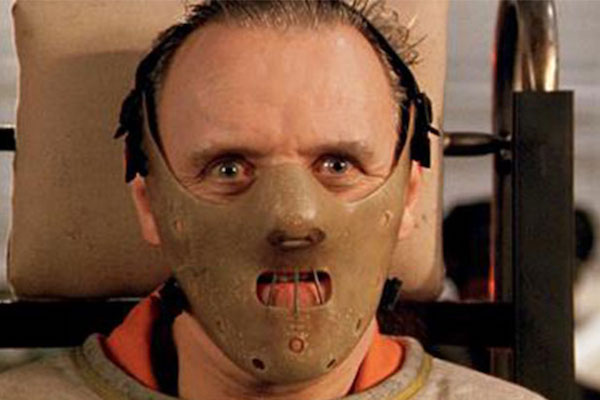 3. Go to Fear the Darkness, Alderney Landing's haunted house
It only costs $12 to enter and you can count on getting a serious scare! Take it from me: going to this haunted house could find you getting chased by a clown with a chainsaw. The house runs from 6:30–9:30pm every Thursday to Sunday in October.
4. Go to the River Breeze Fear Farm
This haunted corn maze near Truro is perfect if you want to feel like the victim of a classic horror movie! Their slogan: you'll pay to get in, but you'll pray to get out! Tickets are $30 and the maze runs from 6:30–9:30pm every Friday and Saturday in October.
5. Go to Value Village and find a costume
Don't want to break the bank but still want to win the prize for best costume? Head over to Value Village or another consignment shop. Some super-easy costume ideas: transform into a zombie by ripping up old clothes or a become a vampire with some dark, old-fashioned pieces. Want to go out as a group? Check here for some ideas.
6. Put on a spooky playlist
Listen to some classics like Thriller, Monster Mash, and more while you carve your pumpkins and decorate your room with spider webs.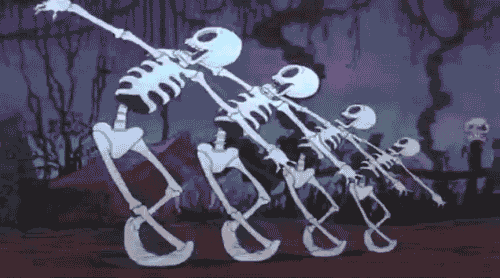 7. Decorate your dorm/apartment
Head to the nearest dollar store or maybe put that old craft paper to good use and make some spider, ghost, and skeleton friends. Need some mood lighting? The stores usually have battery-powered candles so you can have the perfect lighting for telling ghost stories without breaking any rez rules.
8. Make cookies
My favourites are the Halloween-themed sugar cookies from the grocery store, but if you're talented in the kitchen you could turn rice Krispy squares into monsters by dipping them in chocolate or coloured icing and sticking on some sugar eyes. Try this recipe here.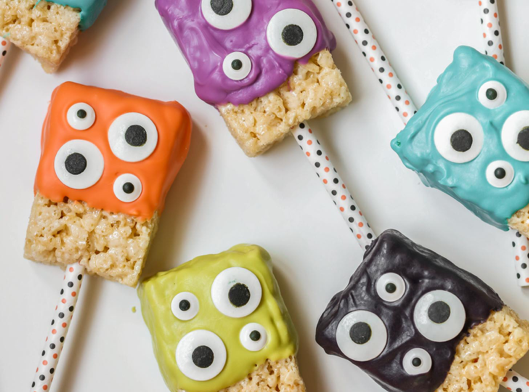 9. Go on a Halifax Ghost Walk
This $10 tour is great if you want to get a tour of Halifax and all its best haunts! It runs on weekends in October and starts at 8:30 at the Old Town Clock on Citadel Hill. I dare you to hear these ghost stories and not feel like someone's watching you the next time you walk by one of the old churches at night…
10. And finally…buy all the candy once it goes on sale on November 1!