Imagine my surprise during my first winter semester at Dal when it snowed and snowed…and kept snowing! Snow is beautiful, but not so much when it's up to your knees and you've got to trudge through it to get to class when you'd rather just stay in bed. Yes, winter can be a hassle, but here's how you can make those long winter months halfway bearable.
1. More is more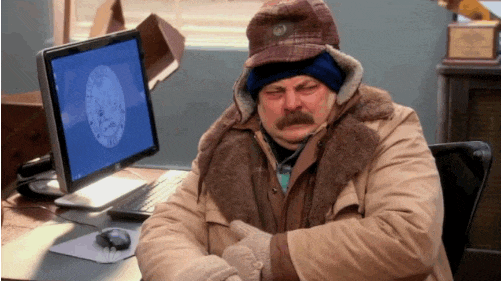 I can't leave my room without a pair of leggings or thermal underwear under my pants, my thermal vest, and a scarf. Layering can be your best friend. If you get hot you can always take off a jacket or other piece of clothing. If you're cold, throw on another layer!
2. Gloves or hands in your pockets
This might seem like a simple thing, but my first winter in Halifax I would often walk around without gloves with my hands out of my pockets. One night in particular, my hands were so red and I could've sworn they were on fire. It's a feeling I wouldn't recommend. You can normally get by with just putting your hands in your pockets, but if you're spending a good bit of time outside gloves are your best bet.
3. Snow boots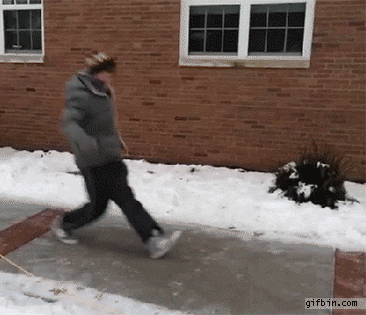 Don't skimp on a good pair of snow boots! The ground often gets slippery from the combination of ice, rain, and snow. You need snow boots with a good grip and good insulation to keep your toes warm, and they need to be waterproof. Normal sneakers aren't going to cut it, unfortunately. Spending money on some good boots is much better than falling on your face—trust me.
4. Tim's will be your best friend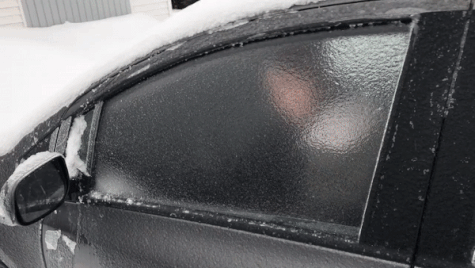 Nothing is better than a warm coffee or hot chocolate to fend off the cold. When I first got to Canada I couldn't figure out why people loved Tim Hortons so much, and why the ones on campus are always packed with people. Then it got cold and I had to stay up late to study, and I was singing a different tune. Pro tip: a warm beverage will also help keep your hands warm!
5. Positivity is the key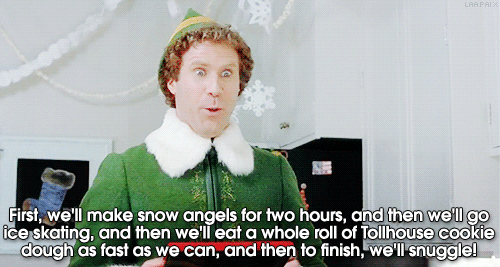 During the winter the sky can be grey for months, it's freezing, and people have a tendency to stay indoors. This can attributed to seasonal depression and other not-so-fun stuff. I was surprised when the snow stuck around off and on until April! Keep reminding yourself that this winter will end. The snow may stick around for a long time, but it won't last forever. It also helps if you've got a subtropical island to go home to (sorry, Canadians!).
6. Get outside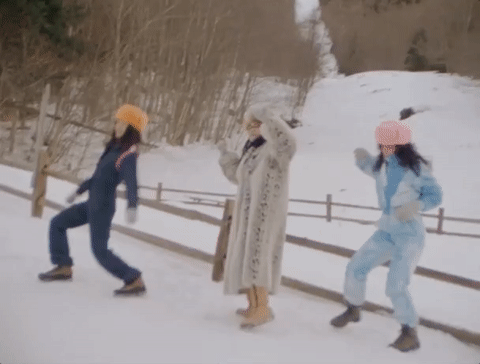 OK, I know it's freezing, but hear me out! The winter doesn't have to be all gloom. There are many fun winter activities going on within and outside of Dalhousie. In Halifax, Dal After Dark does ice skating at the Emera Oval. It's free (including rental) with a valid form of government ID. Check the Dalhousie Student Union, Dalhousie Agricultural Students' Association, and societies like the Dalhousie International Students' Association for events like ski trips to Martock and Wentworth. In Halifax, both the Dalhousie Outdoors Society and Trips by Transit host winter hikes. Get out and see the scenery! You can also make snowmen and throw snowballs.  I've never been able to successfully make either, but in my experience it's fun even attempting it. Just don't forget to bundle up!