Autumn is a season that means something different for everybody. With a new school year underway, it's a time of change, stress, and anticipation. For some, the colder weather might also bring sadness and feelings of loss as it signals the end of summer. However you're feeling this fall, delving into new music can lift your spirits! Here are some of my favourite albums to listen to at this time of year. Hopefully you'll find one that matches your mood, whatever it may be.
Find the full playlist on our Spotify.
boygenius by Julien Baker, Phoebe Bridgers, and Lucy Dacus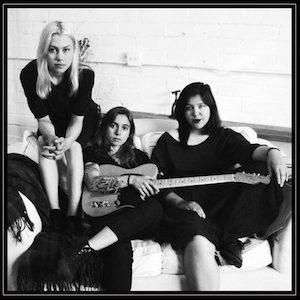 The eponymous 2018 EP from the indie supergroup boygenius is an essential listen for any angsty students who are grappling with their emotions this fall. Anyone who is a fan of the group members' solo work will definitely be satisfied by their passionate, albeit brief, collaboration. And if you're unfamiliar with them, the album is a great introduction to some of the biggest and most talented names on the indie-folk scene. What better way to ease your seasonal depression than by listening to Phoebe Bridgers wail about wanting to fly away on a spaceship with her dog?
Feeding Seahorses by Hand by Billie Marten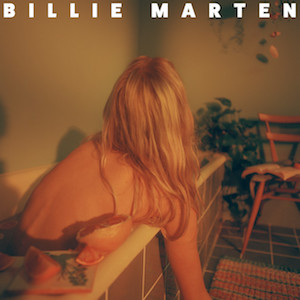 After boygenius encourages you to let out all of your emotions, Billie Marten's 2019 album will help you calm down. It's a (mostly) soft acoustic experience, with elements of synth and electronica, that is perfect for your early commute on cool autumn mornings. It's also one of my go-to albums to have in the background while studying. With midterms approaching soon, you're going to want to have a catalog of music to help stay focused.
Hannah by Lomelda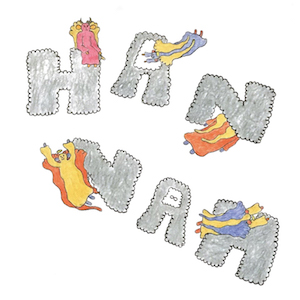 Hannah is an album I stumbled on about a year ago and haven't been able to stop listening to since. It's a vibey album for any season, but I think the lush instrumental breaks of piano and acoustic guitar feel especially fitting for the vibrant season of autumn. The album's lyrical focus on identity and figuring out who you are might also appeal to many students this fall as they start a fresh semester of university.
Pink Moon by Nick Drake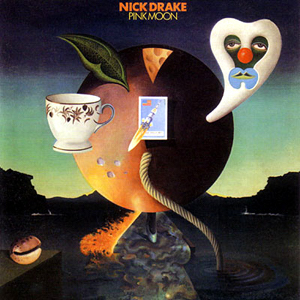 Legendary English singer-songwriter Nick Drake recorded this album without a band, sticking to just himself with his guitar. The raw sound and tragically honest lyrics make it the perfect album to listen to on autumn nights as the days get shorter and shorter.
Red (Taylor's Version) by Taylor Swift
Taylor Swift's re-recording of her hit 2012 album Red received acclaim from critics and fans alike when it was released last November. This two-hour and ten-minute opus is a testament as to why Swift is so beloved. She has an unmatched ability to write catchy melodies and pair them with cutting, honest lyrics you can scream out loud with your friends in the car. The themes of tumultuous heartbreak on Red culminate in "All Too Well (10 Minute Version) (Taylor's Version)". In what is arguably her best song, Swift tells the story of a doomed relationship set to the backdrop of cold air, plaid shirts, and "autumn leaves falling down like pieces into place".
Rubber Soul by The Beatles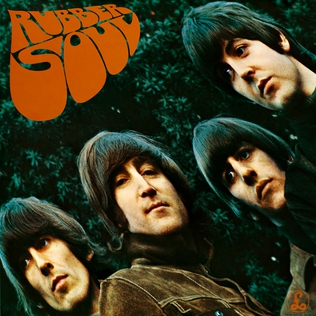 If there's an album on this list that has something for everyone, it's Rubber Soul. There are elements of classic rock, folk, and pop, and the lyrical content ranges from classic Beatles lovey-dovey to some of the most mature verses in their discography. It marks a transition point in their career that's perfect for the season of change.
Semper Femina by Laura Marling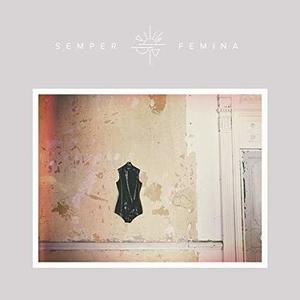 Singer-songwriter Laura Marling's 2017 album is a compelling meditation on female relationships that seems to get smarter with every listen. In my opinion, this is one you need to sit down and listen to in order to get the best experience. The music itself consists of soft folk rock that, unlike her other work, feels unsettling rather than blissful. Go sit outside on a moody autumn evening, watch the leaves fall, and listen to Marling croon about femininity.
Two Hands by Big Thief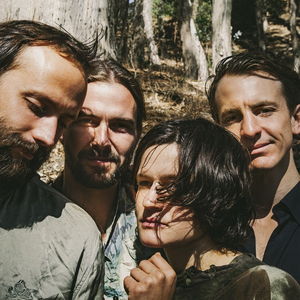 This past spring, I stood in the front row at a Big Thief concert and got to watch them play a rare acoustic set for two hours. It was perfect. The four-piece band, who met at the Berklee College of Music, released Two Hands in 2019 after releasing their third album U.F.O.F only months before. To me, the stripped-back aesthetic of Two Hands displays the immense talent and chemistry of Big Thief more than any of their earlier records. It's an intimate album that will keep you company all season.