University summers are the perfect time to make some extra cash and test the waters in different industries. You could work retail, be a camp counsellor, work at different festivals, or really anything! You could also be working in a research lab, completing a co-op placement, or an internship. No matter what job it is that you're working, we have some tips to help you make the most out of it.
1. Take initiative
When you're at a new workplace, you have the opportunity to leave a lasting contribution. If you see something you'd like done, take initiative. This could mean organizing a team for a local charity fundraiser run, or something bigger, like changing the responsibilities of summer staff and interns for future summers. 
2. Ask questions
About everything. Ask questions to help clarify the expectations or purpose of the work that you're doing. Ask for feedback. Ask your co-workers how they got into their current role. This is your time to be curious, learn as much as you can, and explore your options. The more you ask about, the more answers you'll have when future employers asked what you learned in your previous role.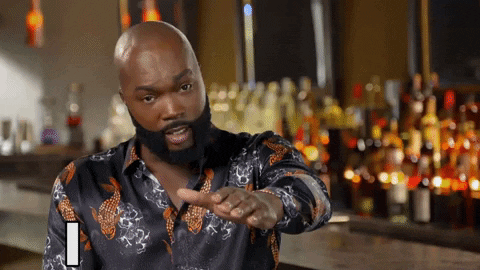 3. Network
A new job is a great way to meet new people. It's important to keep a professional tone in the workplace when connecting with supervisors and co-workers, but it's also a great place to make new friends. There will likely be other students working with you, so take the chance to get to know them. The connections and friends you make at a summer job can greatly benefit you in the future. 
4. Update your LinkedIn profile and resume
Add your summer job as your current workplace on your LinkedIn profile (and if you don't have a LinkedIn profile yet, go make one). Also make sure that you like or follow your company's social media accounts. Once you finish your job, update your resume with all of the new skills that you learned while they are fresh in your mind. If you're unsure of how to include something on your resume, ask your supervisor.
5. Look for ways to stay connected
You have probably heard a lot about networking, and summer jobs are a great time to do so. Collect business cards from your co-workers if they have them, connect with your supervisor and co-workers on LinkedIn, and ask for references at the right time. Don't forget to thank the organization at the end of the summer and stay in touch!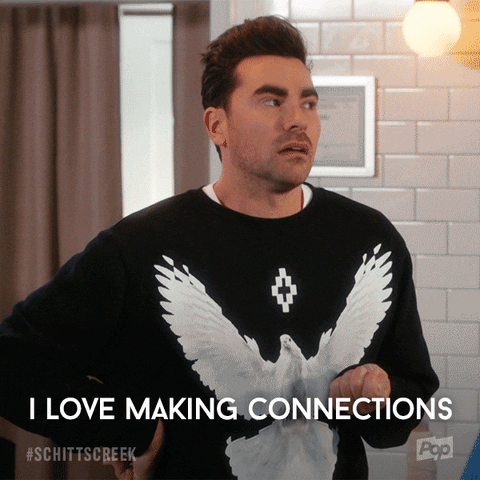 6. Budget
Our tips aren't just for work! With your newfound freedom and income, it can be very tempting to spend your paycheque as soon as you get it, but it's especially important to remember to budget over the summer. Make sure you set aside some money for expenses that you know you'll have during the school year (rent, phone bill, groceries, etc.). 
7. Make time for yourself
Just like during the school year, it can be easy to get caught up in your work commitments and forget to make time for yourself. Summer is a great time to go on hikes, go camping, take a walk, or try out a new restaurant with friends. Don't forget to take time to do things that make you happy with people who make you happy. 
Looking for more tips? Connect with the Bissett Student Success Centre in Halifax or the Student Success Centre in Truro to take advantage of their career supports.