If you couldn't tell from the long sunny days and the endless bikini pictures littering your Instagram feed, summer is full swing. No matter how you like to spend the season, good music is always welcome. That's why we asked the Incoming Class of 2021–22 on Dal Mobile for their songs of the summer.
Read on to see what made the ecclectic cut, and check out the full playlist on our Spotify!
Doja Cat, "Kiss Me More (feat. SZA)"
Rupert Holmes, "Escape"
Crash Adams, "Too Hot to Touch"
Xaia, Rain Man, and Oly, "Breakdown"
Dua Lipa, "Levitating (feat. DaBaby)"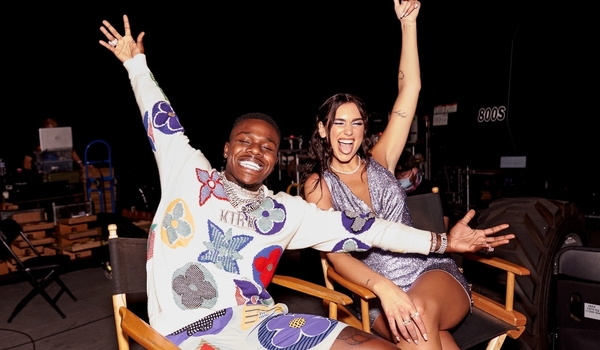 P!nk, "All I Know So Far"
Tai Verdes, "A-O-K"
Bleachers, "I Wanna Get Better"
Pitbull, "Fireball (feat. John Ryan)"
Restless Road, "Bar Friends"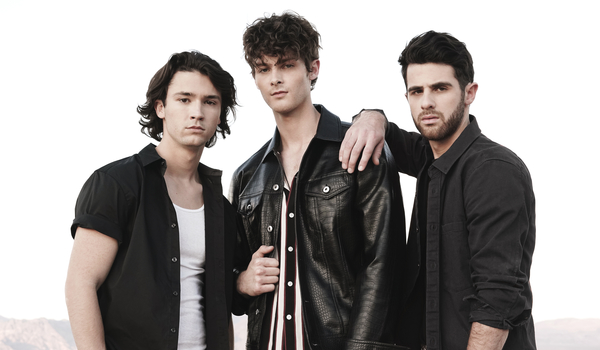 The Turtles, "Happy Together"
Kid Cudi and Crookers, "Day 'N' Nite - Crookers Remix"
Katy Perry, "Firework"
Kanye West and Rick Ross, "Devil In A New Dress"
Ed Sheeran, "Bad Habits"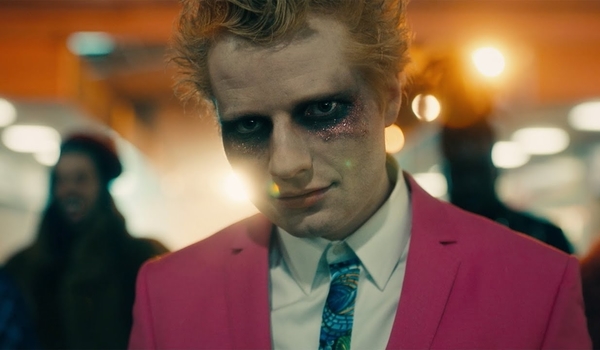 Elton John, "Philadelphia Freedom"
Martin Garrix, "Summer Days (feat. Macklemore & Patrick Stump)"
Just Jinger, "Here's To You"
BIA, "WHOLE LOTTA MONEY (feat. Nicki Minaj)"
Lorde, "Green Light"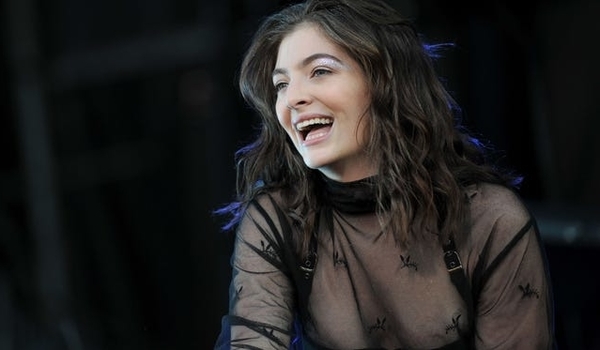 Madeon, "Miracle"
Bryan Adams, "Summer Of '69"
SEVENTEEN, "Ready to love"
6VIB3Z and lilcheatcod, "Runaway"
Matthew Mole, "Take Yours"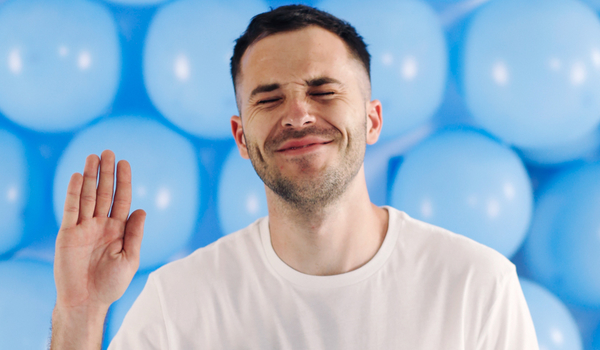 SKÁLD, "High Hopes"
The Weeknd, "Save Your Tears (with Ariana Grande) (Remix)"
P!nk, "Raise Your Glass"
Kishore Kumar, "Mehbooba Meri Mehbooba"
Glass Animals, "Heat Waves"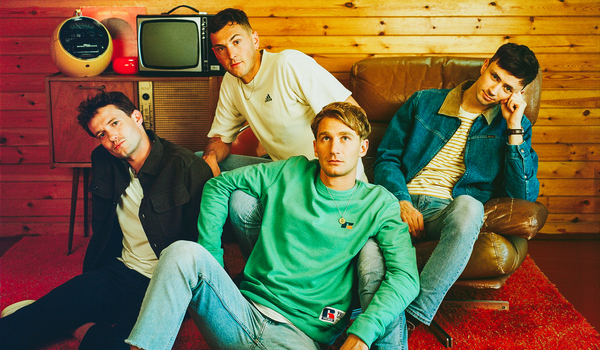 La Sonora Matancera and Vincentico Valdés, "Los Aretes De La Luna"
X Ambassadors, "Renegades"
Splatoon 2 OST, "Broken Coral"
The Beatles, "Here Comes The Sun"
Maroon 5, "Beautiful Mistakes (feat. Megan Thee Stallion)"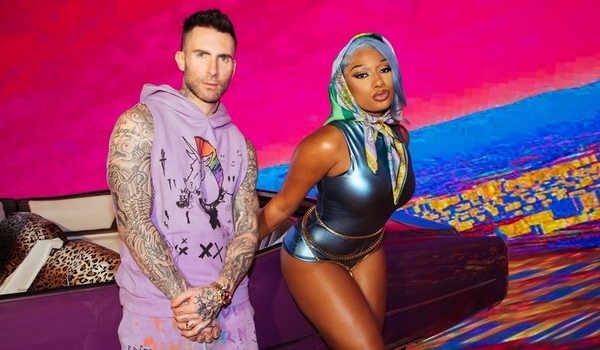 Mark Morrison, "Return of the Mack"
Alvvays, "Dreams Tonite"
Nic D, 'Fine Apple"
The Killers, "Mr. Brightside"
Grouplove, "Tongue Tied"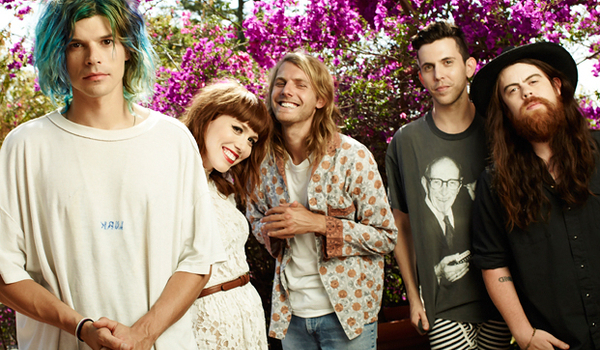 The Rankin Family, "Mull River Shuffle"
Tyrone Wells, "Time of Our Lives"
The Lumineers, "Ophelia"
Luke Combs, "1, 2 Many"