Halifax and the surrounding areas are home to many amazing and unique Black-owned businesses. Now with the COVID-19 pandemic, it's more important than ever to support our local community. This list of local businesses for you to try is by no means exhaustive, but it's a good starting point!
 
Apparel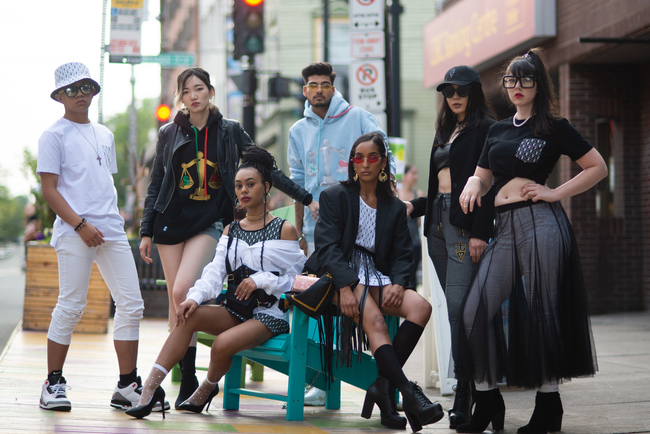 Photo: tREV Clothing

With all the unique local Black apparel brands around, you're bound to find some perfect pieces for your closet. Find custom crochet pieces at Luna Y Mar Designs and Meg's Crochet Creations, or hand-dyed tie dye at Taya Ties.  If you're looking for new streetwear, try tREv clothing or head to Back 2 Belair for a variety of vintage clothing. NDO (No Days Off) Apparel also offers athleisure and athletic wear for all your fitness needs. And for every purchase made at Save Me Save We, a mental-health inspired clothing brand, a donation is made to a local organization or non-profit!

 
Jewelry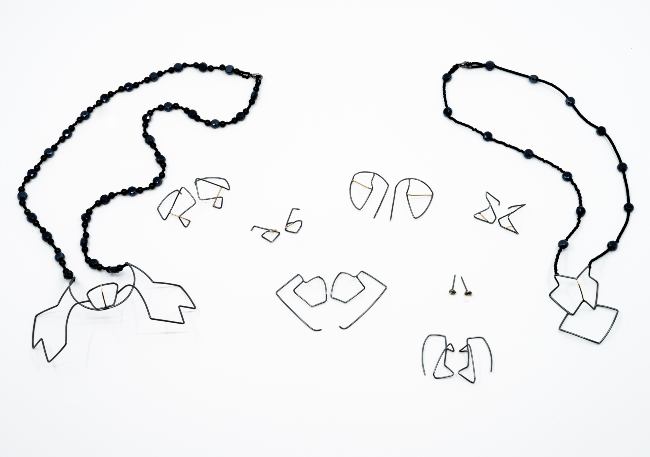 Photo: Bireti

It can be hard to find the right jewelry for you. Luckily, there are many local businesses in the area that offer a diverse selection to choose from. Bireti Jewellery creates their amazing products from precious metals, gemstones, and beadwork, while Snail Sea Jewelry uses various seashells. Hollydrops offers a variety of earrings, and even takes custom orders!

 
Food products/restaurants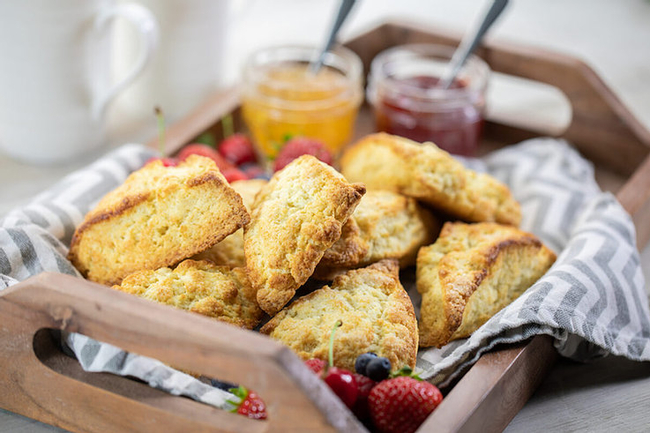 Photo: Delectable Desserts

From spicy to sweet to savoury, there's a local Black business offering great food products for whatever you're craving. To satisfy your sweet tooth, Carlette's Pop Up Shop, Delectable Desserts, and Tachichi have you covered. The Saucy Scotian uses products from local farmers and suppliers to make a variety of savoury sauces. Plus, we can't forget to mention some of the incredible Black-owned restaurants in the community. Try Mary's African Cuisine, Brawta Jamaican Jerk Joint, and Burritos Tah Go for cuisine from around the globe.
 

Beauty/bath/body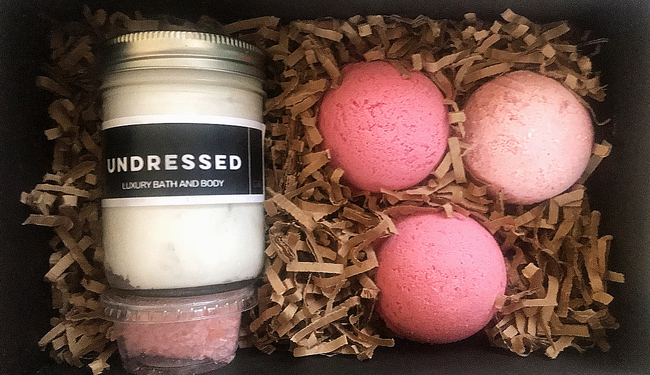 Photo: Undressed Luxury Bath and Body Products

Take care of your skin this winter by trying Queens and Kings Natural Products' range of body butters, oils, and scrubs, as well as Undressed Natural Products' soaps, soaks, and bath bombs. Carmalina Naturals
offers similar products, with the addition of additional hair care products. If you're in the market for lashes, eyeshadows, and other makeup, check out Bad Publicity's cruelty-free products.
 

And many, many more
As mentioned before, this is just a small fraction of all the incredible Black-owned businesses in our community. To find more businesses, check out Taking BLK Gottingen and the Black Business Initiative. And if you know of any other amazing local Black-owned businesses people should know about, drop them in the comments below!