Artists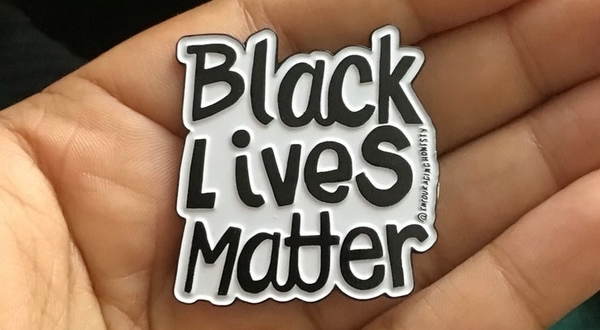 Bria Miller of Bria Makes Things is an illustrator, graphic designer, animator, and curator. Her creations include prints, stickers, jewellery and much more. Bria also does custom commission art; however, these are currently on hold until the summer. Until then, you can support her through her online store.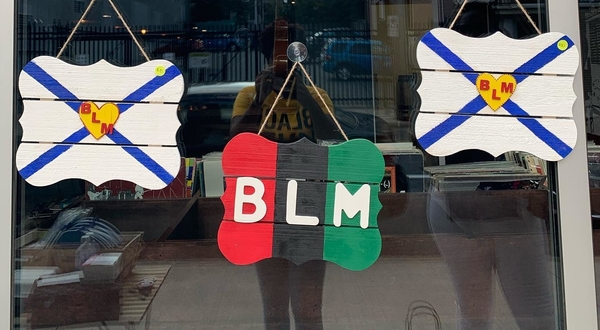 Tricia Crawley is another talented artist in the community who uses paint and apparel to create inspiring custom orders and special projects. You can stay updated with Tricia Crawley Art and buy items on Facebook, Instagram, or this month at the Taking BLK History Market (hosted at the Brewery Market) on February 27.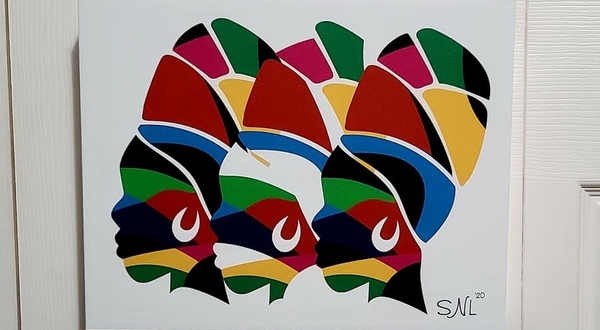 Kordeena Clayton of She Nubian Liberation is another artist in the community who creates amazing pieces, both paintings and apparel. While a website is in the works, you can stay up to date with She Nubian Liberation's products on Facebook, Instagram, or at the Taking BLK History Market, where you can get exclusive apparel.
 


Authors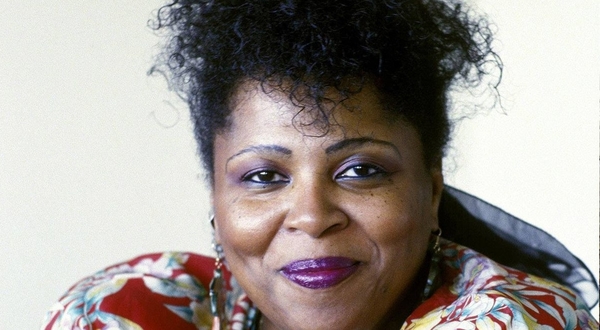 The late Maxine Tynes, a Dartmouth-born poet and Dalhousie alumna, used her medium to address important topics, including racism, inequality, and womanhood. Her most known works include Woman Talking Woman, The Door of My Heart, and Borrowed Beauty, which received a Milton Acorn People's Poetry Award.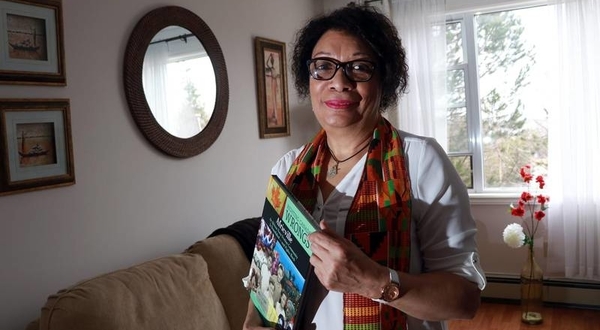 Gloria Ann Wesley is Nova Scotia's first published Black poet and an award-winning author of poetry and young adult fiction books. Her book Chasing Freedom, which explores the struggles of Black Loyalists in Nova Scotia, is designated as a resource by the Nova Scotia Department of Education, while If This is Freedom was chosen for One Book Nova Scotia in 2017. Her most recent book, Righting Canada's Wrongs: Africville: An African Nova Scotian Community Demolished, is a must-read for a better picture of Nova Scotia's history.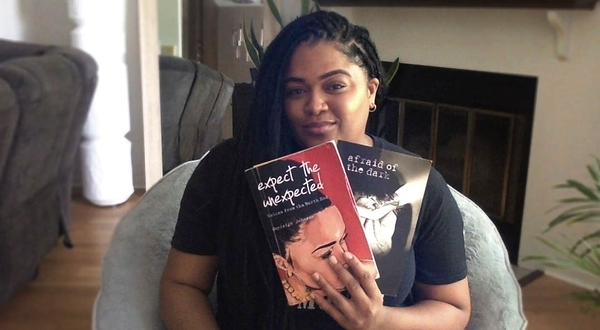 Raised in north-end Dartmouth, Guyleigh Johnson is a poet who explores the struggles of inner-city youth—mental health issues, incarceration, drugs and the like. Her first collection of poetry, Expect the Unexpected, was published in 2016.


 
Musicians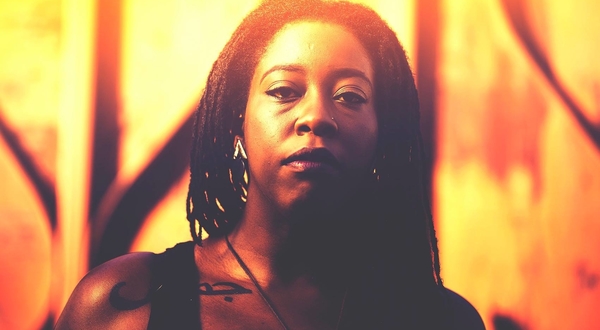 Jah'Mila, one of Halifax's top reggae artists, uses her songs to speak about her life experiences, political issues, and other matters that are important to her. One of her most recent songs, "Chant Their Names," honours the victims of police brutality while calling for change. You can find her music on Bandcamp, Soundcloud, and Spotify.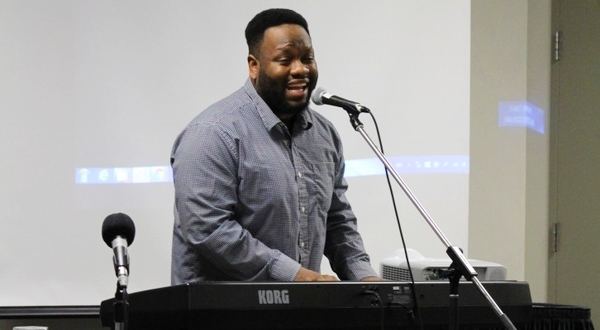 Though he's originally from Toronto, Owen O'Sound Lee relocated to Nova Scotia and has become a vital part of the East Coast music scene. He has collaborated with many big names in the industry like Jordin Sparks and Classified while also making powerful music on his own. His single "Listen," about racial discrimination, was presented to the Nova Scotia House of Assembly in 2020. His work can be found on YouTube and on various streaming sites.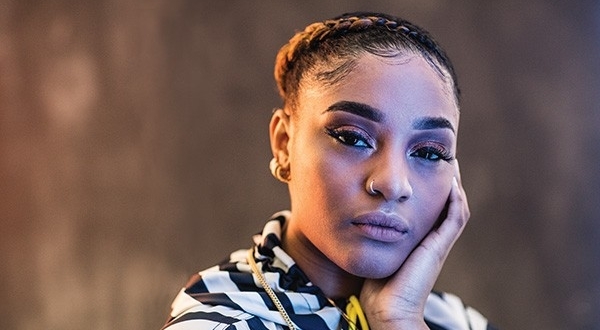 R&B and Soul artist Reeny Smith is another prominent figure in the music scene, having earned many accolades and awards over the last decade. She has performed for the Lieutenant Governor of Nova Scotia and played at many music festivals across Canada. You can visit her website to listen to her many songs, including her first single "Good Girl Swag."