It's hard to believe the holiday season is already upon us. Admittedly, I have a perhaps above-average love for the winter holidays. From the food, to the traditions, to the movies—I've always been a Christmas girl (and an honorary celebrant of Hanukkah)! There's one thing that threatens to put a damper on my holiday season, though. (I mean, beyond the whole COVID spectre that looms over everything.) It's one of the most frequent complaints you hear during this time of year: the overplayed music. Don't get me wrong, I love all Christmas music. Yet without fail, every Christmas season I get to a point where if I hear Yoko Ono singing "War is Over" or Mariah Carey's signature "youuuuuuu" I swear I'm going to pack up my things and move to an isolated spot in the North Pole where no one can find me. Hey, maybe that's why Santa does it…

If you're like me, worry not, because I've compiled a playlist of my favourite winter holiday songs—both originals and covers—that you likely won't be hearing on an endless loop throughout December.


Listen to the playlist on Spotify!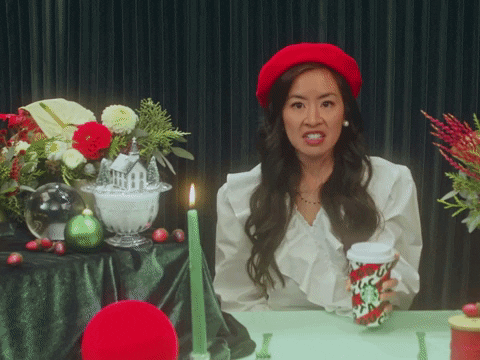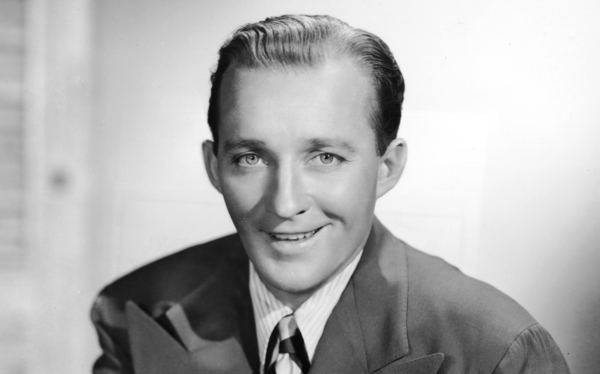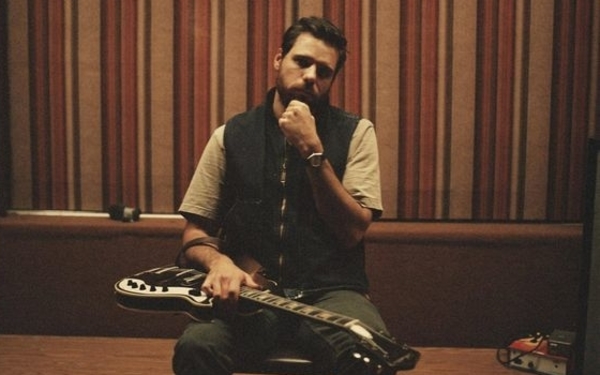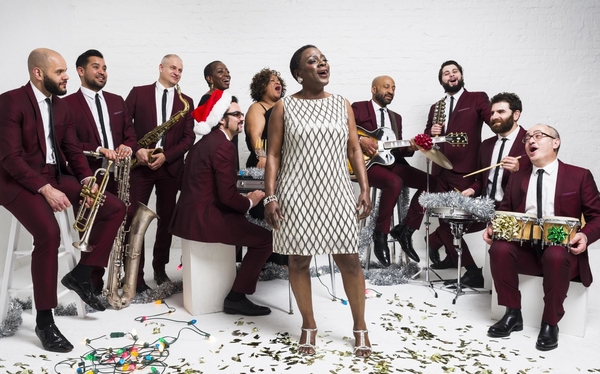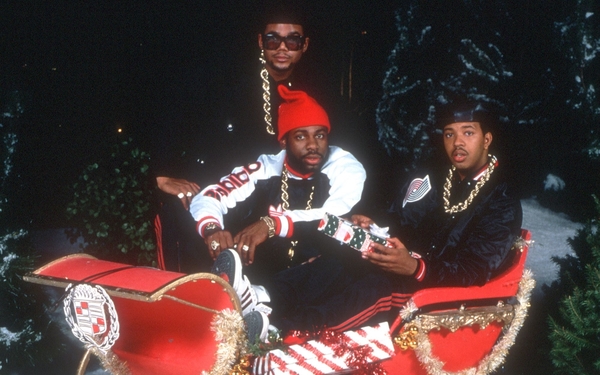 If your preferred way to spread Christmas cheer is by singing loud for all to hear, just don't forget to wear a mask while you do it this year! Happy holidays!