Summer is finally upon us—time to be outdoors and indulge in some classic summertime drinks. Here's a list of some favourites to replace your usual iced coffee.
 
Lemonade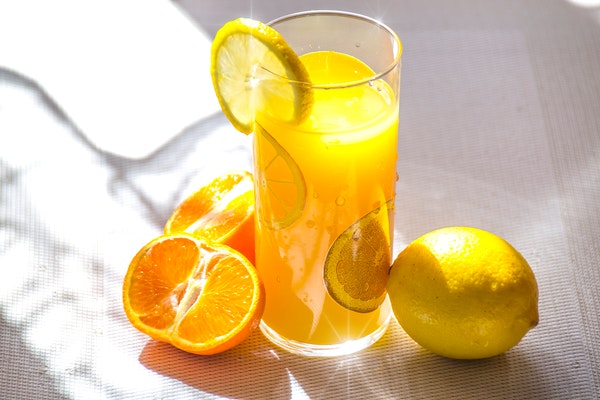 Lemonade is the classic summertime drink from our childhoods. It's sweet, refreshing, and luckily, relatively inexpensive. Plus, its three staple ingredients—lemons, sweetener, and water—can be easily found on your next grocery run. But while you can make some simple lemonade, you don't have to. There are plenty of exciting recipes out there that elevate the drink to a whole new level. Between pink lemonade, fruit-infused lemonade, fancy lemonade, hard lemonade (if you're of legal drinking age), there's bound to be a recipe that'll become your new favourite.
 
Iced teas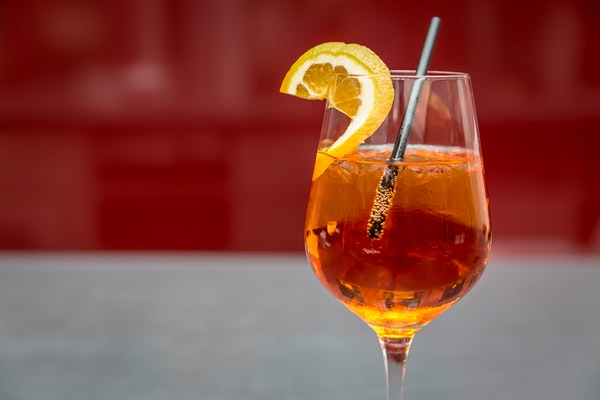 Give Starbucks a run for their money this summer and make your own iced tea concoctions. If you have the ultimate sweet tooth, here's a sweet tea recipe to try out. For those wanting a healthier alternative, here are some healthy fruit-based drinks, as well as a pretty comprehensive guide to making your own kombucha. If you need some bubble tea in your life, here's a milk tea recipe that can be iced. All you'll still need are some tapioca pearls, which you can easily find at your local Asian grocery store.
 
Slushies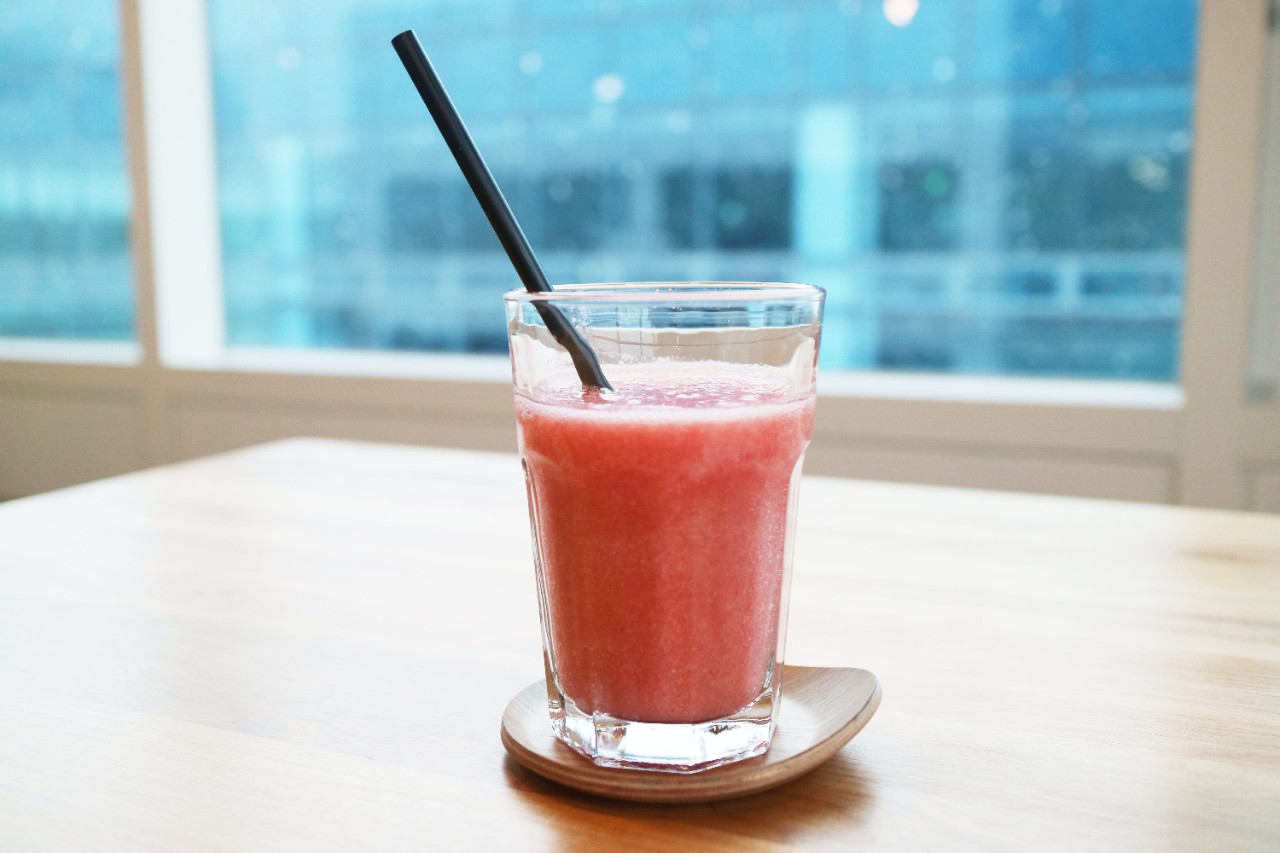 Whether you were a Glee fanatic or not, you can't deny that slushies are one of the best drinks you can have in the summer. While it can be hard to recreate those deliciously-artificial fruit flavors at home, that doesn't mean you can't get pretty close. Here's a recipe that uses real fruit for flavouring, so you know, I guess you could say it's kind of healthy. Since it's pretty easy to blend anything with ice, you can get really creative and make your own recipes. For some inspiration, here's a mocha frappe recipe, a cola-flavoured slushie recipe, a tropical slush recipe, and again, if you're of legal drinking age, a frozen sangria recipe.
 
Smoothies
OK, so this one isn't exclusive to the summer, but smoothies are still the perfect refreshing breakfast or snack drink. Just like slushies, smoothies are highly customizable and perfect to experiment with. If you want something quick and easy, here's a recipe you can make with any frozen fruit you have. There are also some recipes if you're looking for a discrete way to get your vegetables of the day in. But if you're just looking to freestyle it, here's an essential guide on how to make the perfect smoothie.
 
Happy drink-making, and let us know if you try any of these recipes!