Lately I've been obsessed with listening to podcasts—while I'm on the bus, walking to school, or even cooking dinner. They're great if you want to distract yourself by listening to your favourite celebrities goof around or maybe even learn something with an educational one. Speaking of which, these ones should will entertain and/or educate you based on what you're studying.
Sciences: Sciographies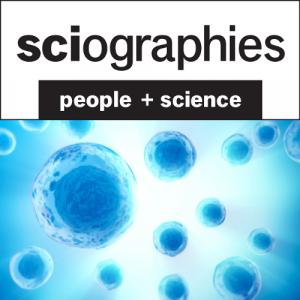 These quick interviews hosted by the Dal's own radio station (CKDU 88.1 FM) will give you an interesting take on what different scientists at Dalhousie are studying and may inspire you in your future studies! podcasts.ckdu.ca/show/sciographies
Engineering: The Engineering Commons

Frequent guests on this podcast discuss issues that come up working in the field of engineering and will give you tips for going into the workforce. theengineeringcommons.com
Philosophy/Classics: Philosophize This

If you can think of a philosopher, this podcast has covered them. philosophizethis.org
Commerce/Management: The Office Ladies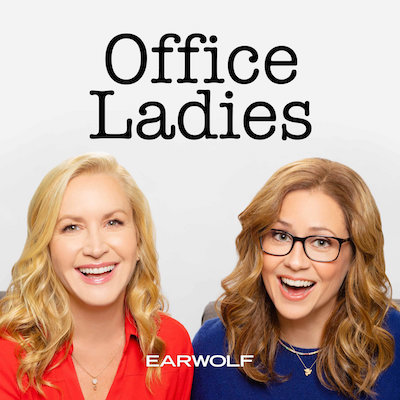 This podcast breaks down every episode of the U.S. version of The Office as told by two of the show's main actresses. It may be a TV show, but if you've ever worked in an office you will definitely identify with one of these characters! officeladies.com/episodes
History: The History Chicks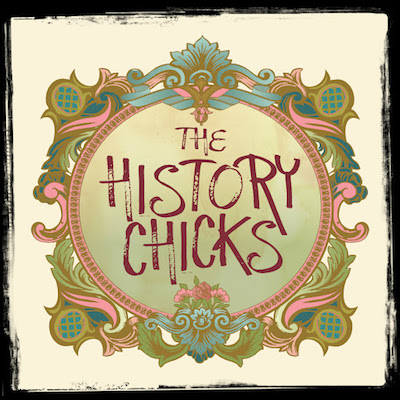 This podcast explores the stories of famous women that you may not have read about in your history books, but you'll wish you had! thehistorychicks.com
Pre-Veterinary Medicine/Veterinary Technology: Two Vets Talk Pets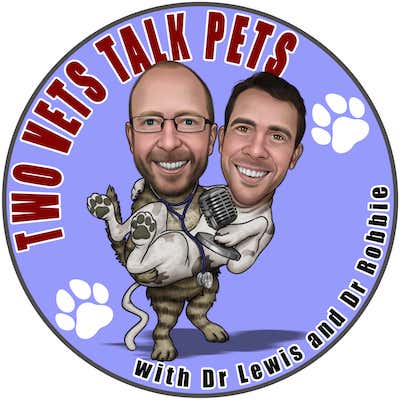 Listening to this podcast will teach you lots about running a veterinarian clinic, and you'll get a laugh while you learn! twovetstalkpets.blubrry.net
Health Promotion/Medicine: Revolution Health Radio
This podcast will keep you up to date with all the current hot (and controversial) topics in health, and how the health system can change to better serve patients. chriskresser.com/podcasts
Law: Criminal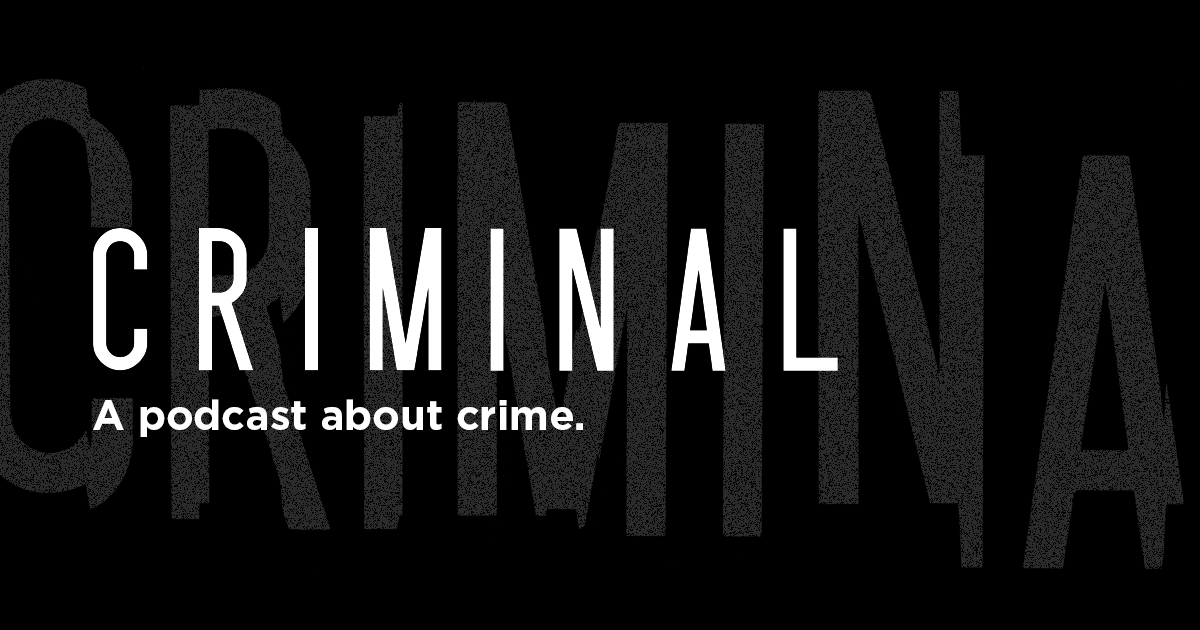 This podcast covers different cases of people being wronged. Listen to it and you'll learn about pretty much every crime a person can commit. thisiscriminal.com
What podcast do you have in your playlist to learn more about what you're studying? Or what ones do you think everyone else should be listening to? Comment and let us know!