Everything seems to be closed. What?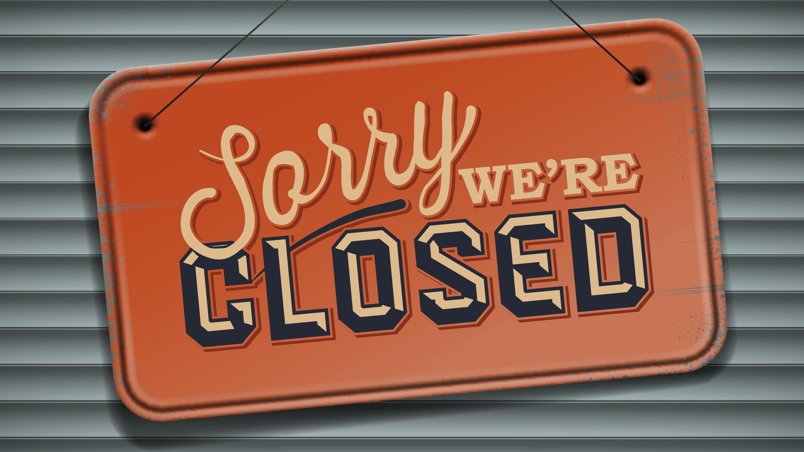 I'm used to Christmas being a very commercial holiday back home: stores staying open, restaurants offering extended hours, a billion people walking in the streets disrupting traffic for no reason…you get the idea. Seeing the usual hangout places downtown stay closed for not only Christmas Eve, but not opening till the 27th was a bit of a shock to me, to say the least.
It's hard celebrating a family-centered holiday without the family.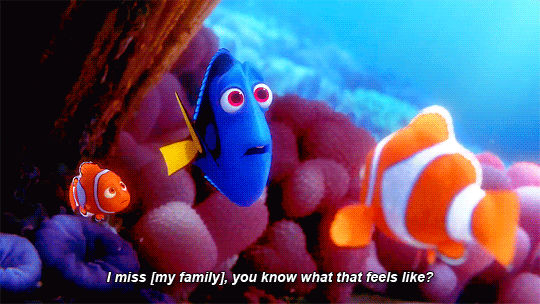 It's even harder without the option to buy a coffee or pizza. It's definitely harder when everyone you know seems to have gone home for the month. The silver lining is that it gives you a lot more me-time. Which brings me to:
Spending time with yourself can get boring after a while.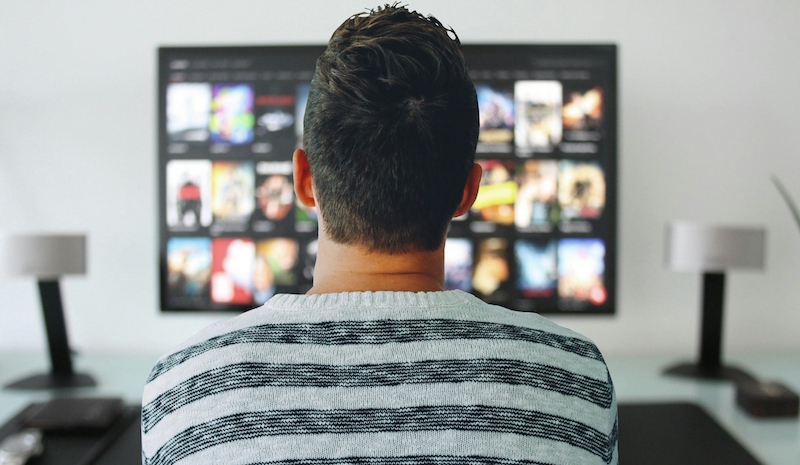 An hour, a day, two days—there's only so much joy Netflix can provide. It's not too hard to feel yourself when you're getting bored by the usual array of shows that you so excitedly used to procrastinate from studying for the finals just weeks ago. So, you force yourself to go out.
When you're out, you can't help but smile at all the lovely lights on people's houses.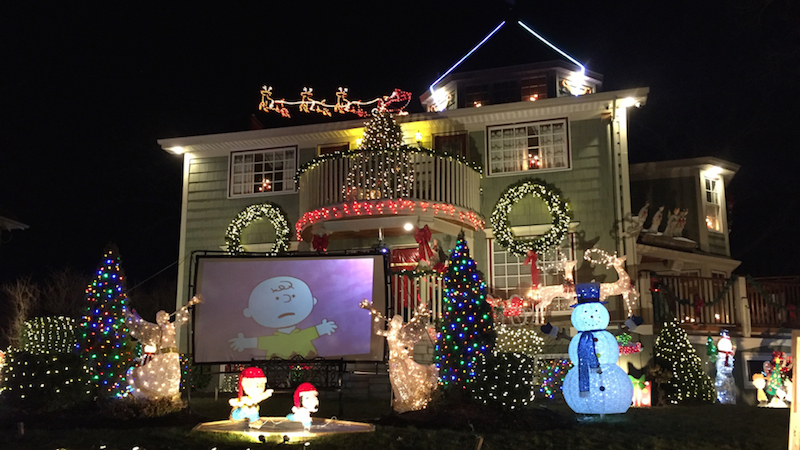 The tiny lanes holding quaint, Victorian houses, and the larger streets of downtown all share the same Christmas spirit. They all put up beautiful lights for their neighbours to gaze at. Mixed with a few small Santa dummies or a reindeer here and there and you can't help but have a smile on your face every time you walk down any street.
Because at the end of the day you define your own Christmas spirit.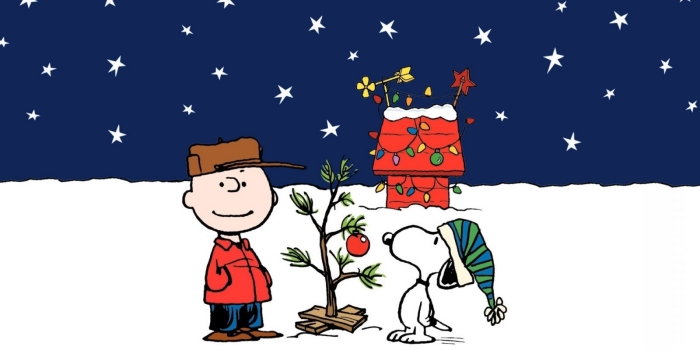 If it's spending time with your family two doors down, all the power to you! If you're flying across two continents to be with them, that is also brilliant. If you're on a webcam talking to them on an almost frustratingly poor Wi-Fi connection, that's OK. And if you can't see them at all, that's OK too. You define what makes your Christmas a happy one, not what greeting card companies define it as.
The holiday spirit truly tests our humanity—the more love we share the more we receive. There are many people who can't go home to their families, because of logistics, bad flight timings, or a difference in lifestyle or values. The trick is to always appreciate what you have, because there is no 'ideal' Christmas.