As someone who's lived in an apartment for every year of undergrad, I've gotten pretty good at closing my home for holiday and summer breaks. While it may not sound like a big deal, it's important to do it right, especially if you travel home for the entire break like I do. The last thing anyone wants to do is leave a relaxing break and come back to find a disaster. Below is my checklist for closing your apartment during long breaks.


Clear your fridge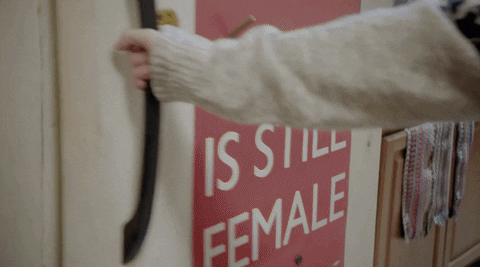 Before I leave, I go through my fridge and empty out anything that's expired, or is close to it. I pack up anything that's still good in an insulated bag and take it home so it doesn't go to waste. I also wipe down the shelves and drawers inside the fridge. It never hurts to clean the fridge even if it doesn't look dirty, and by cleaning a little every so often, you won't have to do a deep clean when you move out.
 
Take out all trash, organics, recyclables, and refundables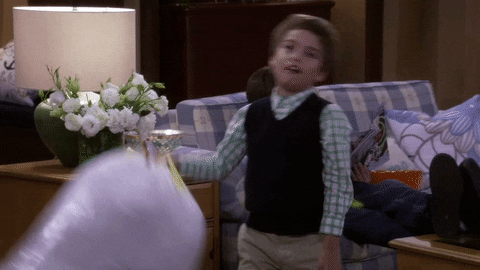 Once I've gone through my fridge and made sure that anything spoiled is in the green bin, I take out my compost. I also take my garbage out and put a fresh bag in the garbage can. Any cardboard or paper I have left is bundled up and recycled along with my plastic recyclables and refundables. That way, everything is already taken care of when I come back, and I can enjoy my last night before the term starts up again. 
 
Give your place a good clean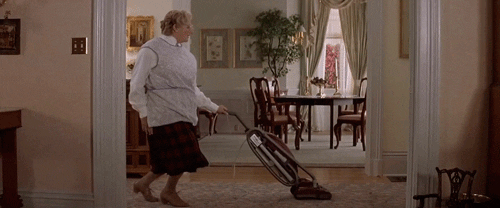 I always go through my entire apartment and give it a good, deep clean. I sweep and use wet Swiffer cloths to clean the floors, vacuum all the rugs, wipe the stovetop and kitchen counters, do any dishes, make my bed, clean the bathroom, and generally put things away. Doing this means you'll come back from a restful break to a clean and tidy apartment, which will make you feel great and ready to take on the term.
 
Wash your towels and other important linens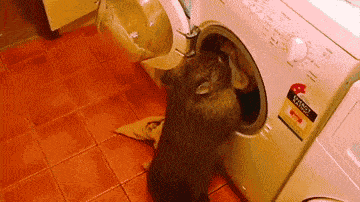 I wash all my dish, hand, and bath towels before I leave. I usually also wash all my bedsheets and blankets if they need it. You have no idea how nice it is to have fresh towels and linens waiting for you, and to know that you don't have to do any laundry right when you come back.
 
Leave your heat on in the winter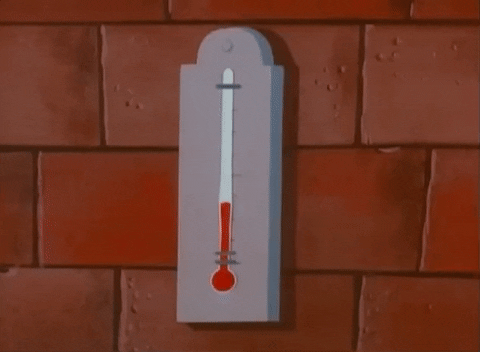 This is extra important during the winter. Leaving the heat on will prevent catastrophes like your pipes bursting. It isn't something I do during the summer, since the weather will be warmer anyway, but it is necessary during the winter break (especially if you live in an older building). I learned it the hard way, so take it from me: Leave. Your. Heat. On.
 
Unplug all unnecessary things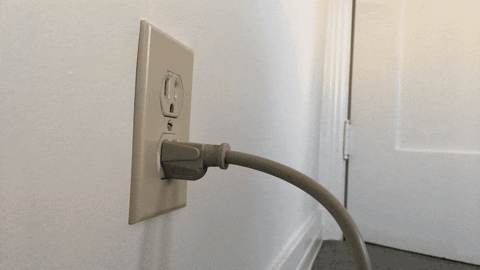 You don't have to do this one, but I personally find it beneficial. I unplug everything but my fridge and stove. That includes items like the TV, microwave, printer, and lamps. There really isn't a huge reason behind this, but it does cut down my power bill a little, and saving money is always a good thing. I also have a fear that one of my power bars may catch fire, but that's pretty unlikely. Still, unplugging all unnecessary things doesn't hurt anyone, so I keep doing it.

Let us know in the comments what you always make sure to do before leaving for break!