Planning for the future can be scary, and your university experience can be a bit tricky to outline in a single resume. Everyone has skills and experiences that don't always get the credit they deserve. So you need to highlight your transferable skills and relevant experience.
I talked to Amy McEvoy and Makenna Cooke from the Bissett Student Success Centre about how to add your university experience to your resume and got some great tips. Here are three things to think about when updating your resume:
1. Identify your (relevant) skills
I'm very good at editing essays, but just having that skill isn't always relevant to the job I'm applying for. If I apply to be an editor or TA, that skill would be useful, but if I apply to be an accountant? Not as much. Every time you apply for a job the employer is going to be looking for different things, so it's important to tailor your resume to the job you're applying for.
If you have a particular job in mind, bring the description to the Bissett Student Success Centre in Halifax or Student Success Centre in Truro—they can help you assess the skills you already have to see if you're a match for the job. Your peer advisor can also help you act as a detective and decode what the employer really wants to see and how you can best showcase your skills.
Check out this article by LinkedIn about the skills companies need most in 2019.
2. Keep your resume up to date
Employers want to see your most relevant experience. If you're past second year, those references to high school need to go! It may seem like you aren't actually gaining that many new career-related experiences in your academic and extracurricular work, but that's not the case. Here are some examples:
Did you manage to rally all the opinions/schedules in your group project? You have teamwork and leadership skills!
Did you finish your labs early? You're great at time management and have good attention to detail.
Did you produce a pile of essays for classes in different faculties? You've done research using a variety of methods and are highly organized.
Did you ace that reading quiz? You can pick out important information from documents/materials and strong attention to detail.
Have you met lots of people in extracurriculars? You can easily form and maintain relationships (hello future clients and shareholders).
Bonus Tip: Your cover letter is the perfect place to make a good first impression and show a potential employer what a professional you are. The job description may not ask for one, but send it anyway to stand out from the crowd.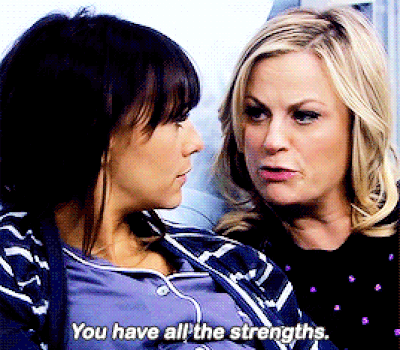 3. Use your co-curricular record (CCR)
I recently applied to grad school, which meant spending an entire evening frantically messaging old RAs and dance instructors to ask if they could verify my extracurriculars. Had I added all those activities to my co-curricular record earlier, I wouldn't have needed to go through that time-consuming process.
When you enter your extracurricular and volunteer activities in your CCR, you get them verified on an official record. When it's time to apply for grad schools or jobs, you can go straight to myCareer and download it. Not only does this save you a ton of time, it also looks more official. If you have extracurriculars but haven't entered them yet, go do it! Unless they're from earlier than two years ago, you're not too late.
Bonus Tip: Your Dal email account is for life! You can change it from your NetID to a more personalized name to have a more professional-looking address.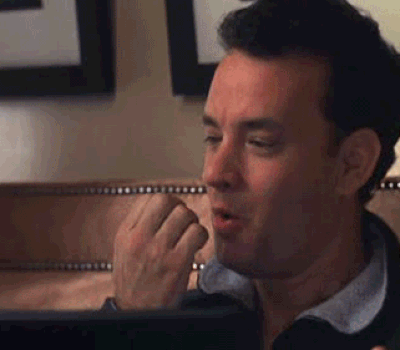 The job market isn't easy, and it's stressful to compact years of university work and experience into a single resume. If you're looking at job applications or just want to get feedback on your resume and get advice on cover letters, the Bissett Centre in Halifax and Student Success Centre in Truro are great (free) resources.
In Halifax, there are peer advisors available for drop in appointments at the International Centre and the Black Student Advising Centre on certain days during the week.