Check out the Taco Week website for a full list of participating restaurants and their signature tacos.

The Maritimer
Antojo Tacos + Tequila, 1667 Argyle St.
$6 ($1 to Feed NS)
This one is a classic battered-fish taco, and I'm excited to try it out! I'm drawn by the mix of spiced hickory sticks and tartar sauce—I may need to try this one on my next fish and chips meal!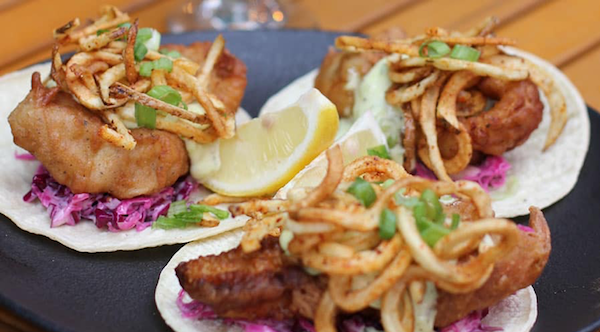 East Coast Taco
Little Fish Oyster Bar, 1740 Argyle St.
$8 ($1 to Feed NS)
Another haddock taco, but what draws me to this is the cucumber pineapple salsa. As a salsa fanatic, this combination sounds daring but delicious!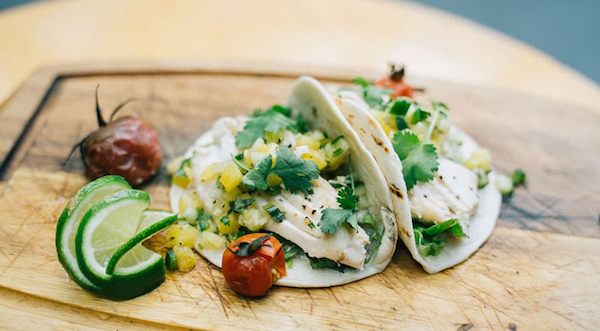 Korean Pork Tacos
The Wooden Monkey, 1707 Grafton St.
$9 ($1 to Feed NS)
This taco fuses together exciting flavours—namely plum compote and kimchi—that scream a perfect balance of sweet and savory.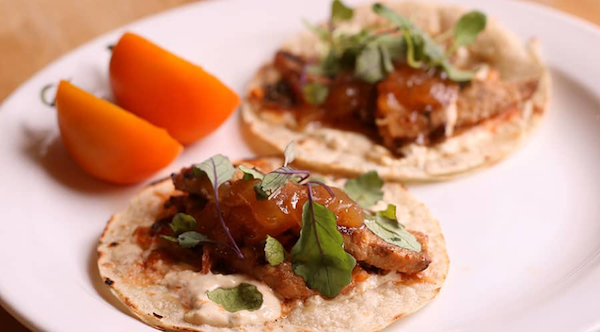 Morocco Chicken
Compa (pop-up location at Halifax Distilling Co.), 1668 Lower Water St.
$6 ($1 to Feed NS)
I'm excited for this Moroccan twist on a chicken taco as Moroccan flavours are something I've never tried!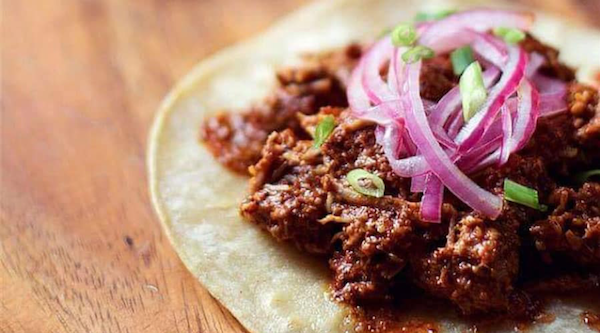 Green Eggs & Ham
The Carleton, 1685 Argyle St.
$10 for 2 ($1 to Feed NS)
I couldn't miss out on a taco called green eggs and ham! I'm hoping the eggs are genuinely green, though.
Extreme Cheese BBQ Chicken Taco
Habaneros Modern Taco Bar, 1551 South Park St.
$10 ($1 to Feed NS)
A combination of everyone's favourite cheat-day ingredients in a taco? Count me in!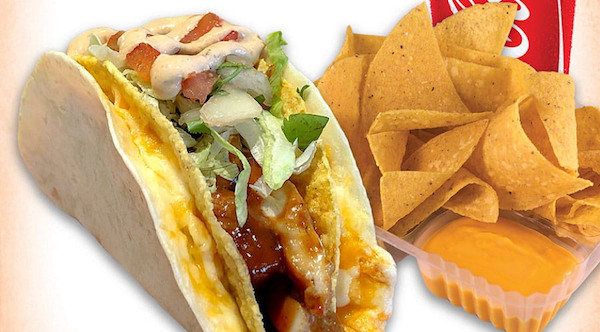 Surf N Turf
Real Fake Meets, 2278 Gottingen St.
$12 ($1 to Feed NS)
One for the vegans! So excited to try 'phish' sticks made of jackfruit, along with all the classic taco toppings done all vegan!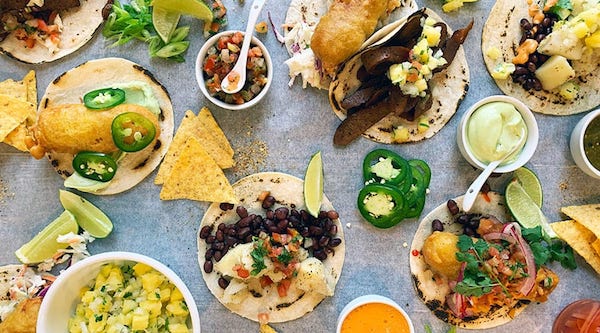 Sushi Taco
Studio East, 6021 Cunard St.
$6 ($1 to Feed NS)
There's no photo of this one, but I'm still drooling. A fusion of my two favourite food groups (although sushi will always win)! Just waiting on Halifax Sushi Week now...