The holidays can be a wonderful but sometimes stressful time for everyone. It's getting darker, colder, and finals are right around the corner. As an out-of-province student, it's also hard missing out on family traditions. Decorating my room for Christmas is something I've done since first year to help fight stress and holiday induced homesickness. Here are a few easy (and cheap!) ways you can turn your room into your own winter wonderland!
1. Get a desktop Christmas tree (or Menorah, kinara, etc.)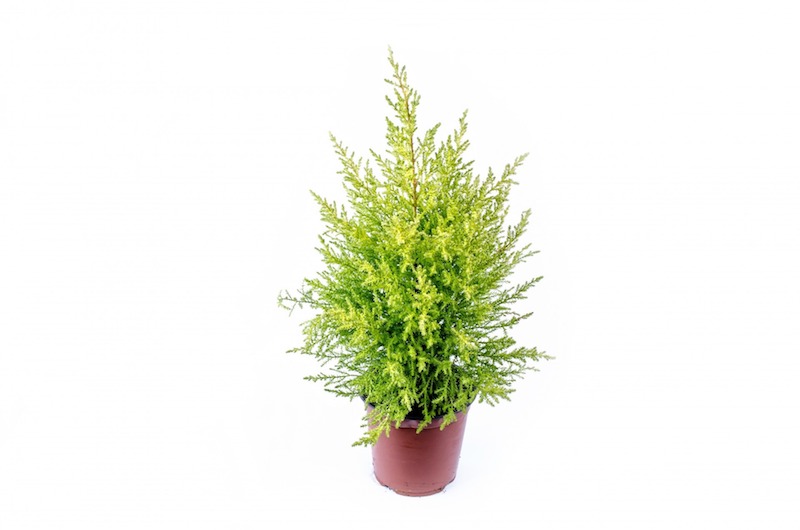 Especially good if you're living in residence or a small apartment. I got mine from Canadian Tire, but you can find them almost anywhere. If you have a tiny tree, you can even pick up little string lights or mini ornaments to decorate it with. It's the perfect way to de-stress and will cheer up your study space during your finals cram sessions.
2. Festive window clings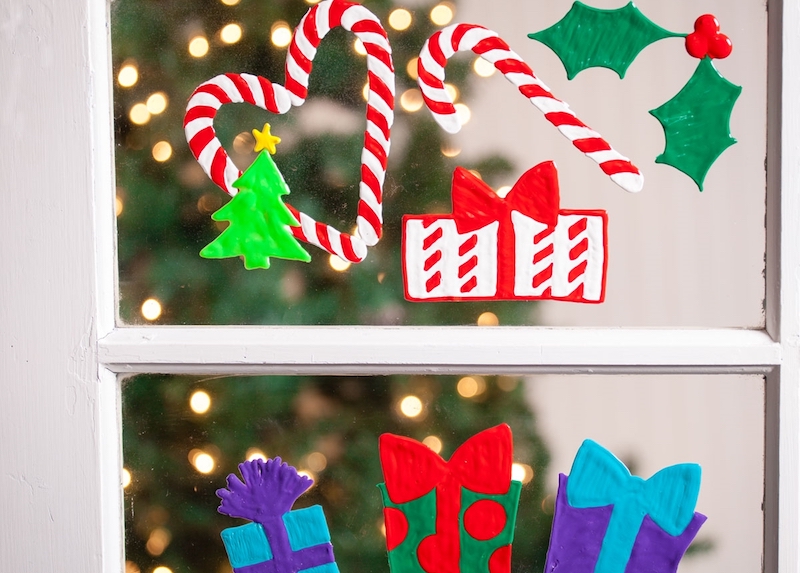 You can also grab these from the dollar store or Wal-Mart—just make sure they don't leave a residue (I learned that the hard way in first year). I love decorating my window with snowflake clings. It looks great from outside, too!
3. Decorate your door with a wreath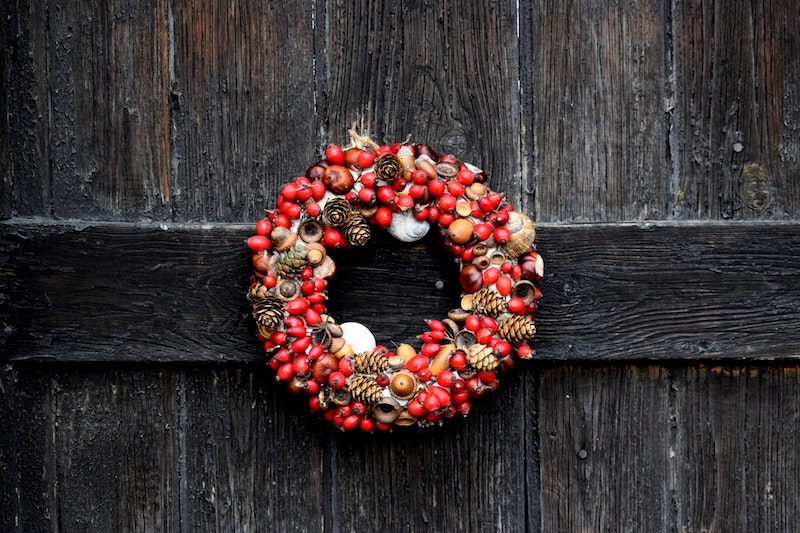 Nothing says inviting like a festive wreath! You can buy one, or DIY it by hot gluing ribbons, bows or a garland around a wire. If you're feeling extra festive, tape some wrapping paper to your door before hanging your wreath to make for a nice backdrop.
4. Decorate a mason jar to store hot chocolate mix or cookies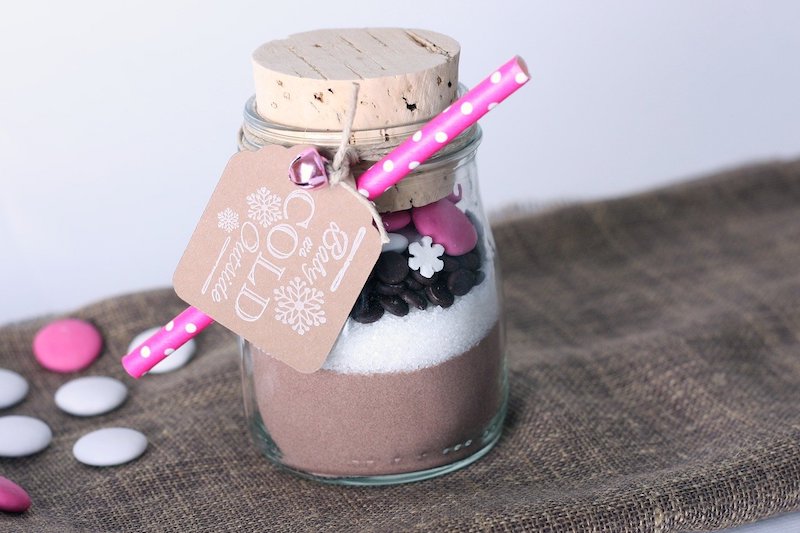 Spruce up an old jar with glitter glue, stickers and ribbons to store your holiday snacks and hot chocolate powder. Keep it on your desk as a cute decoration and as a convenient and cheery study snack option.
5. Make paper snowflakes to hang up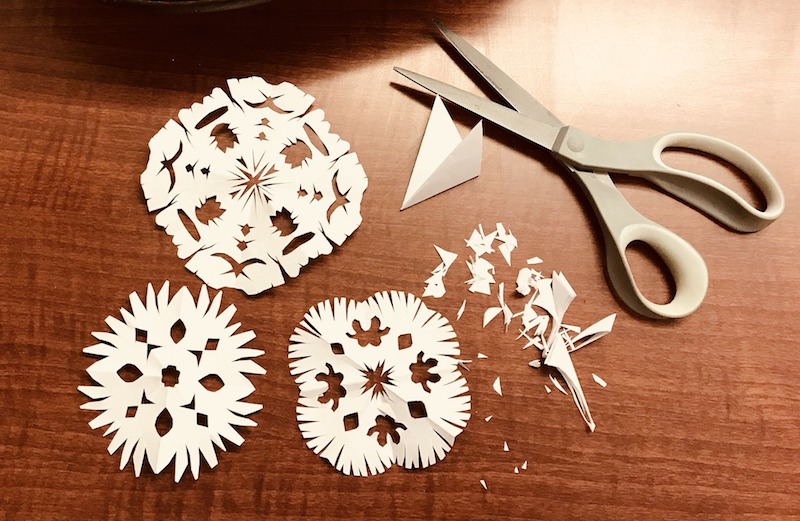 This activity takes me right back to my childhood. Find a template online or get creative and hang your snowflakes all around your room. Also makes for a great roommate bonding activity!
What are you waiting for? Grab your holiday tunes and get decorating!