I've been involved in the DalDance society since first semester of first year, and I can't imagine university without it. Not only is it amazing to keep dancing while still in school, but I've become more involved in the society as a choreographer, and this year, as an executive member. I learned so much about myself and about societies through this society. Here are a few of the biggest things I've gained through DalDance.
1. It's easier to meet people through shared interests
I've met most of my best friends and even one of my roommates through DalDance. It's a lot easier to make meaningful connections with people through shared passions and experiences. It can also be a breath of fresh air to be around a different set of people than you see every day in class. There will be people doing their undergrad or in graduate studies, but not everyone will be in your year or program.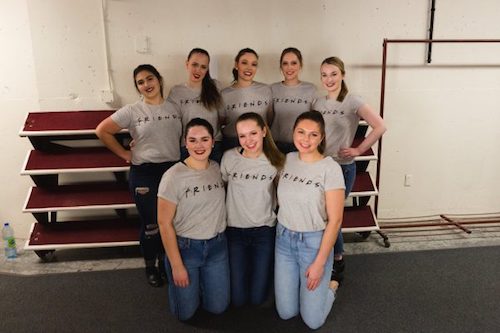 2. Getting involved isn't as daunting as I thought
Getting involved is pretty simple, especially if you've been in the society for a year already. I applied to be a choreographer for DalDance the summer after first year, to do more for the society and to gain more choreography experience. I ended up choreographing for Beginner Ballet, Intermediate Contemporary, and Open Heels, and it was a blast! I got to work with so many amazing people, and seeing my choreography come to life at recital at the end of the year was the most rewarding feeling. I also ran for an executive position last March, and was elected in as this year's showcase coordinator. Most societies hold AGMs in March–April to elect their executive for the upcoming year. Make sure you stay up to date with your society to make sure you know which opportunities become available and when.
3. Be careful that you aren't taking on too much
As easy as it is to get involved, it's also very easy to take on too much and overwhelm yourself. Remember your other responsibilities (school, friends, family, jobs, etc.) and make sure you can keep up with everything. Choreographing for DalDance was an amazing experience, but it was also a lot of work. There were the hours I spent in the studio teaching, but also time spent preparing for each practice, submitting lights, ordering costumes, keeping track of attendance, communicating with my dancers and more.
There will be things in a position you don't think of that will take up your time. Make sure you're able to manage everything. I like to make Google calendars and use the reminders app on my phone to schedule everything and make sure I'm getting everything done. It's also important to make sure you're taking on a position for the right reasons. Applying for an executive position simply as a resumé booster should never be your main motivation for taking on more responsibilities in your society.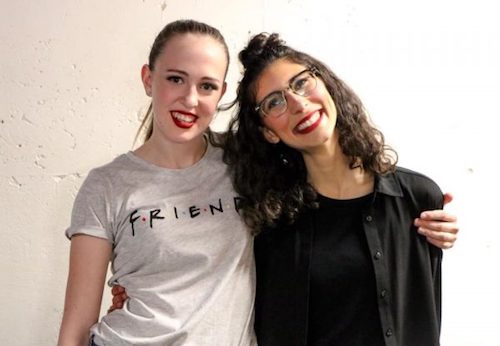 4. Being active in a society can lead to so much more
It sounds super cheesy, but the DalDance society has given me so much over the past two years. I've met so many people, from all over and from so many different backgrounds. DalDance is so diverse—we have undergrads, grad students, faculty, and alumni from so many different programs. And everyone comes together because they love to dance. It's such a special group to be a part of. The society has also been a great networking opportunity, and I've met and worked with some amazing dancers and choreographers in Halifax. I even got a job teaching at another studio because of the people I met and my commitment to dance.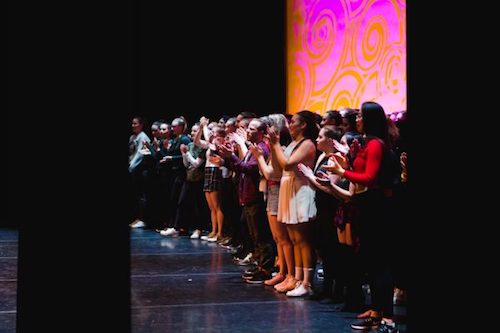 Getting involved in societies can definitely be a lot of work, but it's so rewarding. Dal has tons of societies that reflect every interest and every program. If you aren't part of a society yet, you're definitely missing out on one of the best parts of being in university. If you're in Halifax, find one that suits your interests at the Society & Volunteer Fair on Sept. 19, or through the DSU. If you're in Truro, check what's available through DASA.