1. Have some seafood

If your visitor is from out of town, especially from out of Atlantic Canada, chances are they'll be down for this one. The seafood here is the best. Seriously, it doesn't get much better than eating a lobster roll in sight of the ocean. If you're looking for a cheaper seafood place, try McKelvies, but if you're really trying to impress your visitor, you could try the Bicycle Thief. This is a perfect excuse to get out of the meal hall and avoid cooking for yourself (and be sure to bring the leftovers home!)
I took my dad to McKelvies, and we got a TON of delicious seafood there! We also had an amazing seafood lunch in the Valley, and he even got his lobster roll fix at lunch the next day!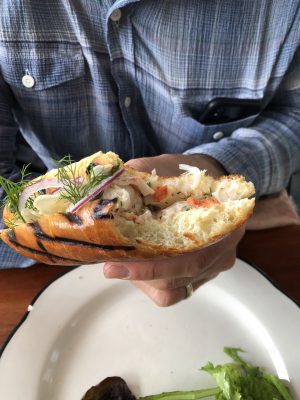 2. Walk along the waterfront
The Halifax waterfront is definitely one of the coolest places in the city. From the Seaport Farmer's Market on weekends to the Maritime Museum of the Atlantic, there's always something to check out. You could even hop on the ferry (free with your DalCard) to visit Dartmouth and get a quick water tour of the harbour!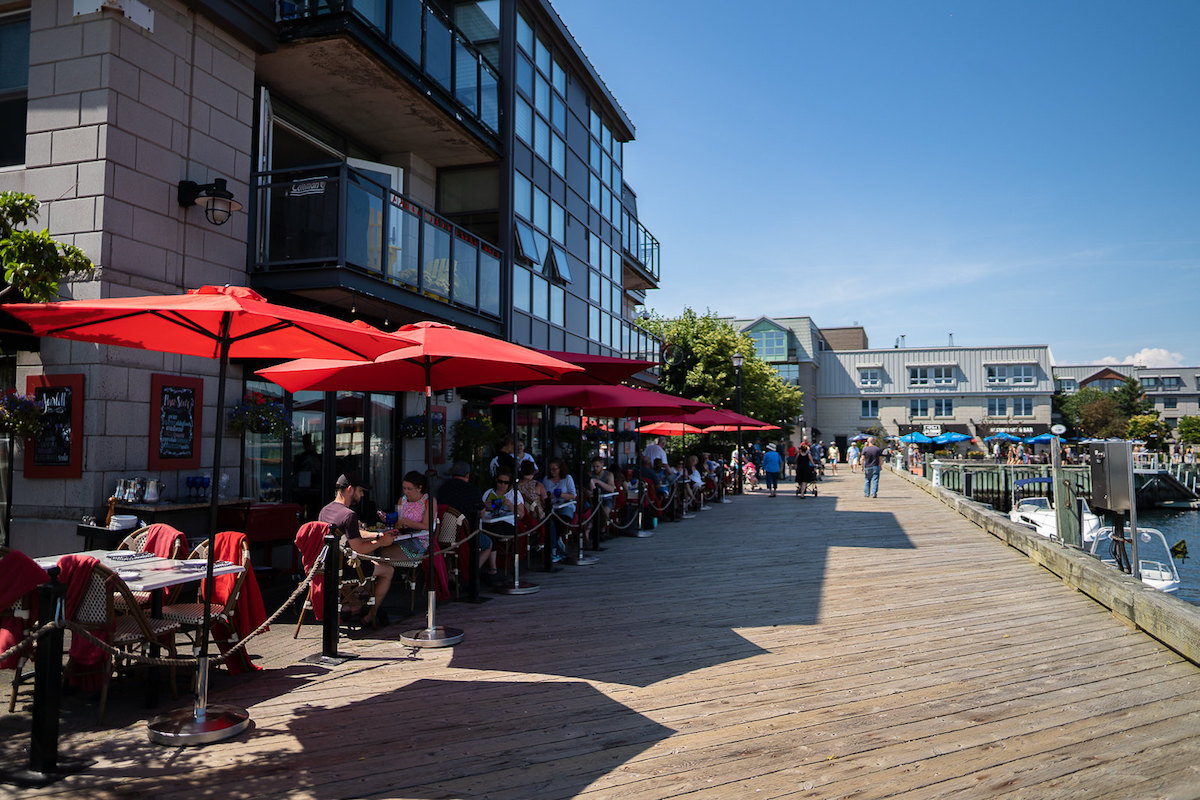 3. Visit the Public Gardens
The Halifax Public Gardens are underrated but super cool—especially in the summer and early fall, but they're still great at this time of year. They have TONS of plants and animals and are very nice to take a stroll through. Stop and say hi to the ducks, smell the roses, and find the avocados and pineapples that they grow right in downtown Halifax (in season, of course)!
This is a great one for more casual visitors, it's super easy to get to and feels like a real adventure (also perfect for grandparents!)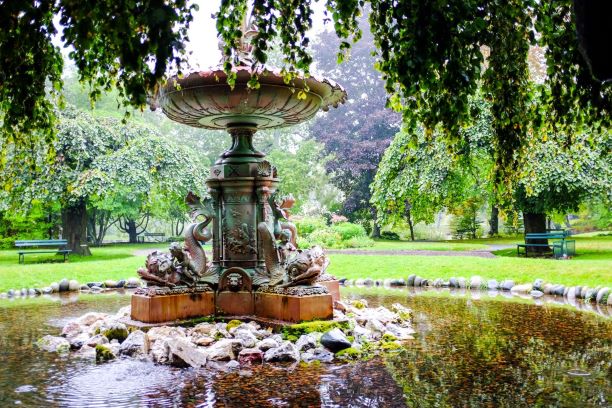 4. Visit Pier 21
I know, a lot of people don't want to spend their time inside a museum, but if you're going to pick one indoor activity, the Canadian Museum of Immigration at Pier 21 is it. Not only do they have a very interesting permanent collection featuring all types of immigration stories, but they also have staff in their in-house research centre. They can even look up your family's immigration records to anywhere in Canada!
I was able to find records of two of my great-grandfathers and my great-grandmother, and learned so much about my own family history. It was definitely a topic of conversation at my next family gathering.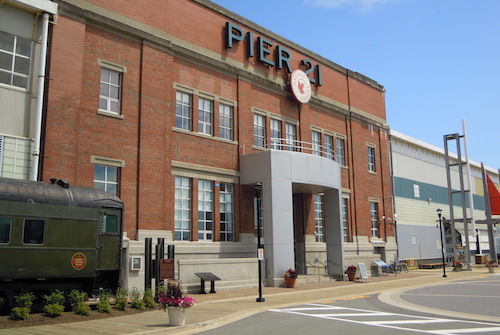 5. Take a hike
Nova Scotia has some pretty incredible hikes—take advantage of them! There are more local ones, including Kearney Lake and Herring Cove (both accessible by transit for free with your UPass), as well as some that are a little further like Cape Split, Bluff Wilderness Hiking Trail, and Kejimkujik National Park.
I took my dad to Cape Split, and we had an amazing time! The view at the end is absolutely breathtaking, and the hike is pretty easy but long.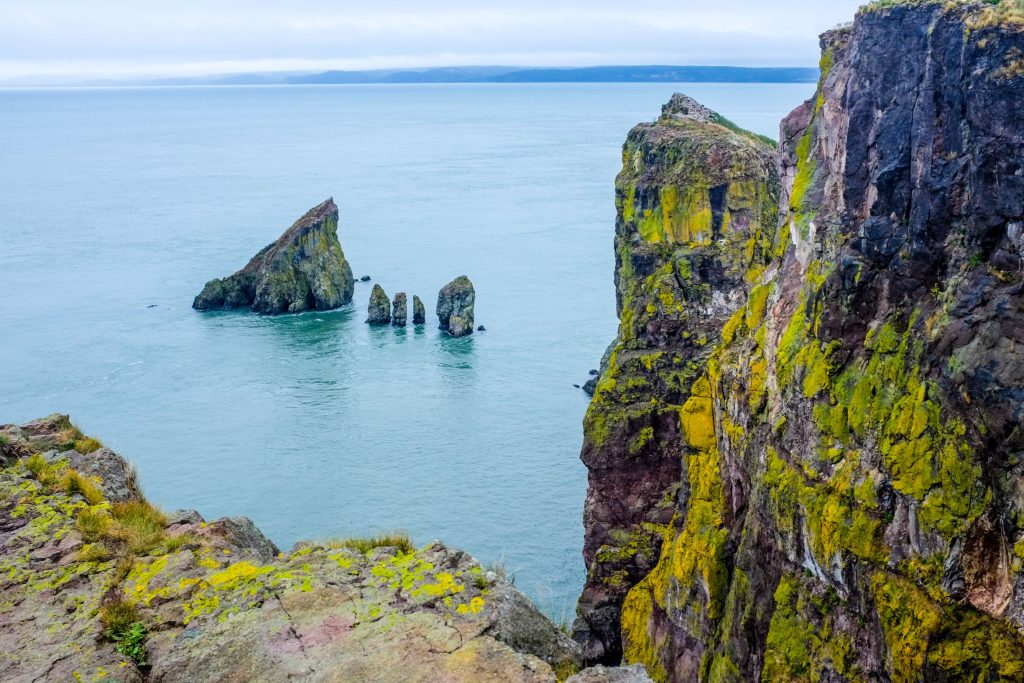 6. Brunch
You know what they say, brunch is the most important meal of the day! Having visitors is always a good excuse for brunch (if you needed one) and a perfect chance to check out a new brunch spot in the city! Some of my personal favourites are Edna, Ardmore Tea Room, Elle's Bistro, EnVie (vegan-friendly!) and Black Sheep.
I decided to take my dad to Edna, and he got to satisfy his lobster roll craving!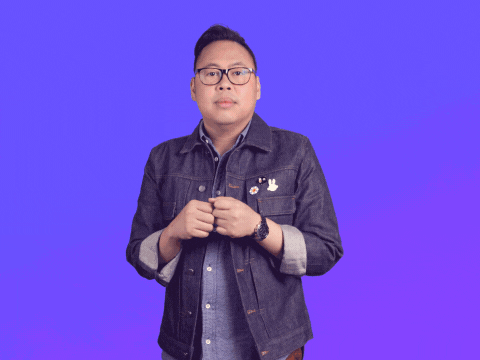 7. Point Pleasant Park
If you're looking for a little nature in the heart of the city, Point Pleasant is a must. Especially if you love dogs, or running, or both! There's a sweet view of the Northwest Arm and you can see out into the ocean. Sometimes you might even spot a seal, or watch a huge ship heading out to sea!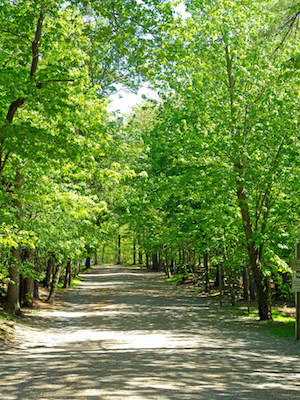 8. Take them to school!
Since they're coming to visit you, why not show them around the place you spend most of your time! Dal has tons of cool architecture, great labs, and even some internal museums (not to mention the new Dalplex!).
I took my dad to the touch tanks in the LSC (always a fan favourite) and we had a blast!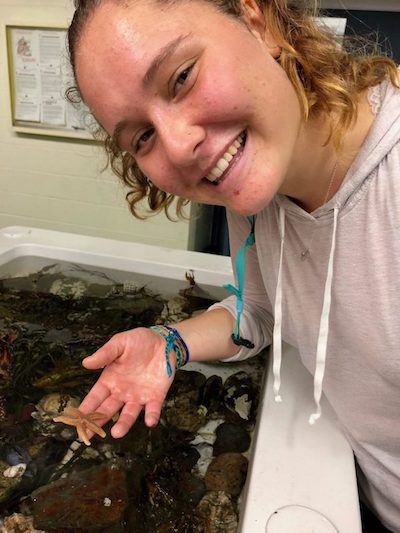 9. Halifax Central Library
The Halifax Central Library is the perfect spot to take a break on your busy day in Halifax. Take a walk up the open staircase to the very top, grab a coffee and head out to the rooftop patio. From there you can see out to the ocean and over the entire city!
10. Hit up some cool local businesses
Showing off some of your favourite local spots is always something fun to do with visitors! Whether it's a coffee shop, bakery, store, gym, or park bench, I'm sure they'll love having a local to take them on the insider's tour of the city.
I took my dad to one of my favourite spots, Seven Bays, for a little bouldering and some breakfast.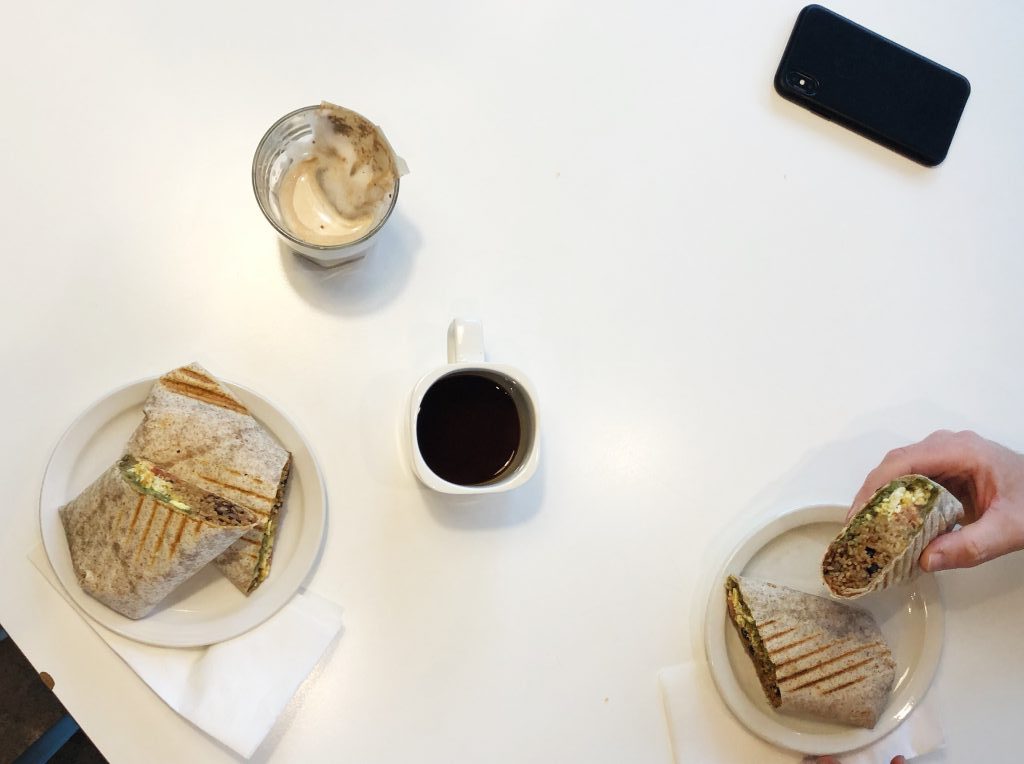 11. Art Gallery of Nova Scotia
If your visitor is into art, this is the spot to visit. The Art Gallery of Nova Scotia has an amazing permanent collection featuring tons of local artists. My personal favourite is the Maude Lewis collection. Plus, it's free for students on Thursdays!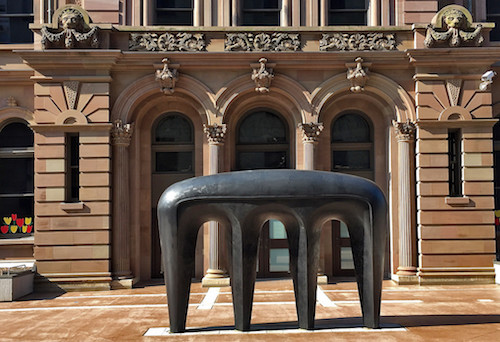 12. Get outta town!
There's so much more of Nova Scotia to explore outside of the city! Some visitor classics are Lunenburg, Peggy's Cove, and the Annapolis Valley. There's so much to explore and these places have tons of culture, history, and charm. (Also surfing—don't forget about all the opportunities the ocean has to offer!)
My dad and I went to the Annapolis Valley where we explored the region and had a great lunch!