Jan. 2022 update: The deadline for International Learning Experiences applications is Feb. 9, 2022.
 
If you know someone who has studied abroad or gone on exchange during university, chances are they've tried to convince you to do the same thing. They'll talk about how it was a life-changing experience and have the same crazy stories to tell. Well, I am one of those annoying post-exchange students who continually try to convince my friends that going abroad is possible—and well worth it.
I went on exchange to Wellington, New Zealand and my friends haven't heard the end of it. A lot of them want to experience the world but don't think they can fit it into the hectic roller coaster of their university career. These are the most common reasons they say they can't study abroad. But I can honestly tell you, they're all myths.
Myth #1: Going abroad will delay my graduation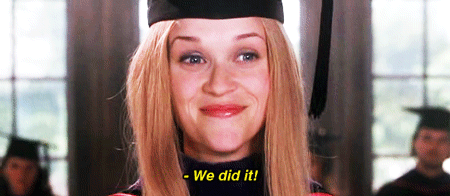 A lot of students are worried about filling their course requirements before graduation. It's possible to get credit for courses you take abroad, you just have to do your research! If there's a specific prerequisite you have to take, see if it's offered in the summer or in another semester.
There are some majors that don't fit as easily with going on exchange and require using most of your electives for the experience. But if an exchange is something you want to do, you're not "wasting" your electives abroad. There are plenty of awesome courses you can take halfway around the world that will enrich your degree. And if you decide to go abroad without worrying about your course requirements, there's no shame in taking an extra semester or two to finish your degree.
Myth #2: Going abroad is too expensive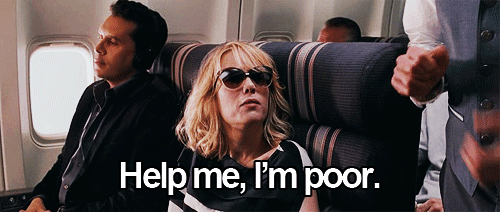 Finances are tricky, especially when paying for university. However, Dalhousie offers a lot of scholarship/financial aid opportunities to go abroad. Some grants such as the Bader International Study Centre grant are specific to an exact university, and the Killam Scholarship is limited to studying in the U.S. But others, such as SWIF – Study/Work International Fund and the Go Beyond Borders bursary are open to any Dal or King's student heading abroad. There are many external funding options available as well. Plus, budgeting/planning ahead for your expenses is an important part of going abroad! These skills translate well back into your everyday life in Halifax.
Myth #3: I'll have plenty of time to travel after I graduate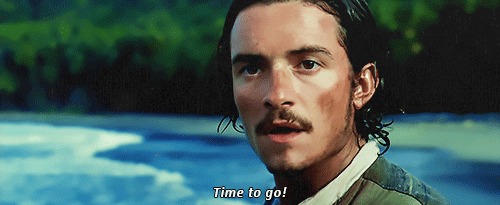 I, too, plan to travel after completing my undergrad and I agree that it's possible to do so. But travelling to another place as a tourist is different than living and studying for an extended period of time. By studying abroad you're immersing yourself in a new culture and adapting to the day-to-day challenges that are normal for locals. You actually have a lot of flexibility during university without a lot of the responsibilities that might prevent you from travelling the world after your graduate and you're starting your career.
Myth #4: Fear of missing out (FOMO)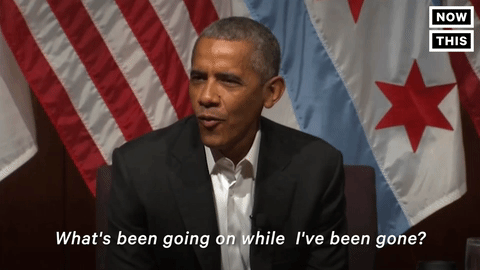 No one wants to talk about the FOMO that can happen if you go abroad. The direct access to social media shows us exactly what our friends and family are doing back home, without us. This can be difficult while adjusting to a new place, but it's not as bad as you might think. By creating your own adventures and exploring a whole different side of the world, you won't have time to be missing out on what's happening back home. This separation is a great way to become more comfortable with yourself.
Going on exchange was the best experience of my undergrad. Not only did it push me to understand more about myself and my place in the world, this experience completely changed my views about what I want out of life.
If you're in a program that allows you to go on exchange, and interested in doing one but don't know where to start, check out more info on the International Learning Experiences site. Make sure you get your application in by January 31!