Receiving an allegation of academic misconduct can be nerve-wracking! It's possible you didn't realize that what you've been accused of is an academic offense. Academic misconduct can be anything from mis-citing something and being accused of plagiarism, to trying to help a friend and being accused of cheating having copied their answers.
Regardless of how you got here, it's important to know what the Academic Integrity Offence Process entails, and what services Dalhousie has to help you navigate it.
Step One: You receive an email informing you of the allegation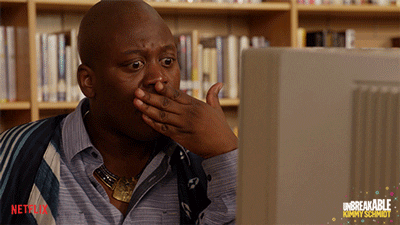 This email will include all the materials that your instructor intends to use as proof of your allegation. You will also be asked to attend an Academic Integrity Hearing.
The best thing you can do at this point is reach out to the Dalhousie Student Advocacy Service (DSAS) by email: dsas@dal.ca. DSAS is a team of over 60 law students who advocate for Dalhousie or King's students in both academic and non-academic matters.
DSAS will provide you with a student advocate who can help you sort through the evidence, understand the allegation, discuss possible penalties, and help you make the best decision for you. The advocate can also attend the hearing with you and help you prepare for it—so you've got somebody on your team.
Step Two: Your Academic Integrity Offense meeting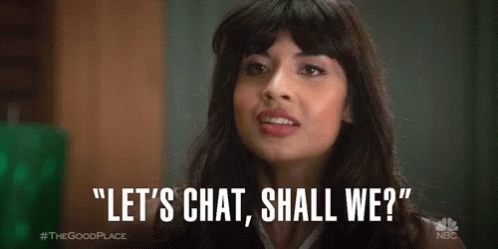 Deep breath! These meetings might seem intimidating but try not to stress too much. The process is quite informal: it's a chat about what happened. You can expect to be meeting with an Academic Integrity Officer, your instructor, and sometimes others, depending on the case. You are allowed to bring someone with you, whether that's your DSAS advocate, a translator, or just a friend.
The Academic Integrity Officer will run the meeting. First, they'll explain the format of the meeting, then both you and your professor will have the opportunity to speak. You can explain what happened, and also explain how an allegation might affect you. For example, if you're an international student, there might be visa considerations to bring up. This is your chance to tell your story.
Step Three: You've received an 'AIO Assessment and Recommendation' form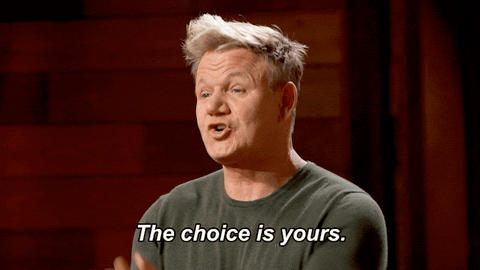 It can take a week after the meeting for you to receive the recommended penalty. When you do get it, you have two choices: accept the penalty, or appeal the penalty and take the allegation to the Senate Disciplinary Committee (SDC), a much more formal process. Your DSAS advocate can help you decide what's best for you.
2 tips to keep In mind
Be careful to cite properly! If you're unsure, read over the online guidelines or set up an appointment with the Dalhousie Writing Centre

for help.

Be clear about when you can and cannot collaborate on with your classmates. An important part of learning is working together, but that usually isn't an option on exams and many assignments.
And if a mistake happens, as we're all human, reach out to DSAS: dsas@dal.ca.