Use student discounts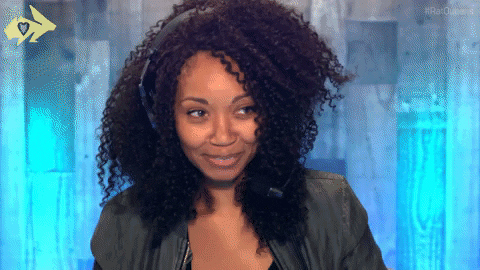 There are plenty of student discounts available to you, from groceries stores to gyms to online subscription services. The big chain grocery stores have student discount days that provide 10% off, so check what your local store has to offer. It never hurts to ask, and you may be surprised how many places offer discounts for students. Another great option is the Student Price Card (SPC), which is a Canadian loyalty card that provides instant discounts at hundreds of retailers.



Sell old items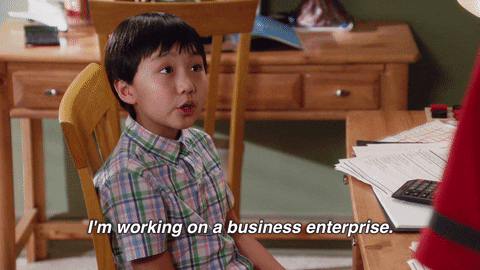 Saving money isn't just about cutting spending—it's also about bringing in some extra cash. One option is to sell any used clothing, furniture, textbooks, and gadgets you have on online platforms like Kijiji and Facebook Marketplace. This is especially awesome if you're moving and have items that you can't take with you. Just make sure to follow all the safety precautions and policies that the platforms have in place.



Start meal prepping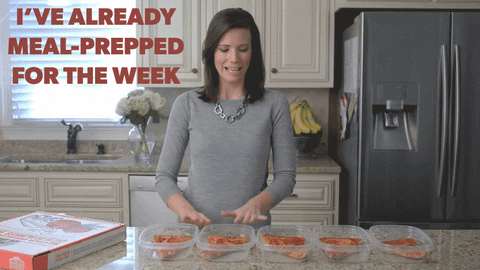 A great way to start saving money is to cut back on eating out and using food delivery apps. A much better option is to meal prep, so when you're tired from a long day of studying you'll have something ready to go. Consider inviting your roommates to join you in meal prepping. It's not only more cost-effective to split grocery costs, but it's also a lot more fun to cook with someone else.



Switch to generic brands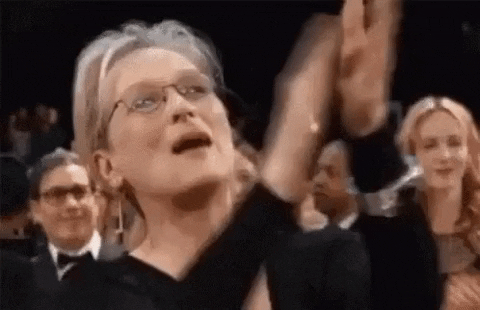 The simple switch from name-brand to generic groceries can help you save money. Brands have to create packaging and market the product, which drives up the cost for you as the consumer. There typically isn't much of a difference between branded and generic items. However, I do think peanut butter is the exception to the rule!



Shop for groceries online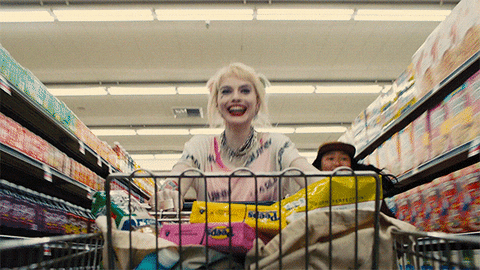 Grocery shopping while you're hungry is a sure-fire way to spend way more than you planned! Especially when you pass the snack aisle. To avoid going over budget, I suggest grocery shopping online. This way, you'll only get the exact ingredients you need for the week and can see what your total will be before you hit checkout.



Never turn down free money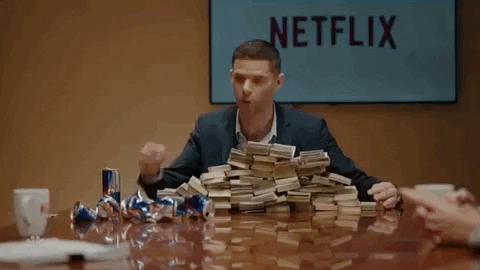 Be on the lookout for free raffles and contests on (virtual) campus. For example, your faculty may send out surveys and host gift card draws for participants. Groups like the Student Life Network also host free giveaways, which usually only take a few moments of your time. When you're on a tight budget and trying to navigate all the expenses that come with adulthood, a gift card can be such a nice treat. It's also important to apply for all of the scholarships and grants that you're eligible for, since you never know what might happen!



Resist impulse buying

You may feel pressure to buy something just because you're out with people, but it's OK to play the student card and just save your money. If you know you'll be tempted to buy something, leave the credit card at home and just bring your debit card or cash so you don't overspend. Another area ripe for impulse purchases is online shopping. It can be hard to wait for something you really want, but make a rule to leave it in your cart overnight. You can return with a clear head the next day to see if you still really want the item.



Find free activities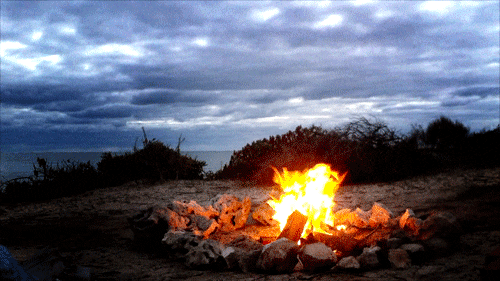 There are a lot of ways to have fun that don't cost any money! Within Halifax, you can go for a walk in the park, go for a hike, or enjoy the ever-expanding bike paths. You can also go out and explore the city and take lots of photos! In the winter, the Emera Oval has free ice skating (fingers crossed it will be open this winter!), or you can try sledding on different hills around the city. There are also more online activities and events than ever before. Plus, Dal After Dark and other societies are always offering cool events! Take advantage of free activities to save money while you're a student and your future self will thank you.
Also check out our other article about money tips for international students.