1. Meet with an advisor

Every student should meet with an academic advisor at least once during their time at Dal. They can answer all your questions about your career path and help you pick the right classes to finish your program on time. If you're struggling with your coursework, an advisor can help you make the necessary changes for your academic success. They can also let you know about a lot of skill-building opportunities you're eligible for, like taking a co-op or study abroad term. Just make sure to book your meeting in advance, as they tend to fill up quickly!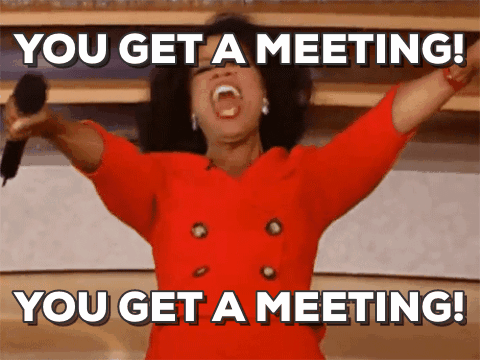 2. Book in at the Writing Centre
It's time to start thinking about all the final projects and essays coming up. If you want some good feedback on your writing style or need help figuring out how to properly cite your research, booking an appointment with a tutor at the Writing Centre in Halifax or Truro is a great use of your time. While they can't help you with the content of your work (and they're not proofreaders), they can give you advice on having proper grammar and how to cite properly using any format for any type of academic writing.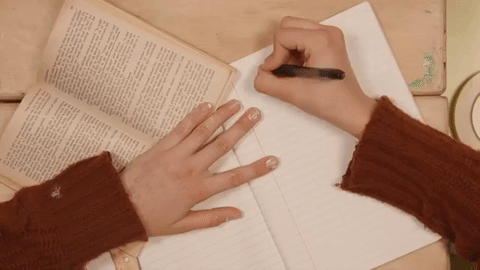 3. Meet with your prof(s)
You've probably heard before that it's extremely important to build a relationship with your professors. Luckily, most instructors are on campus during study breaks. Booking an appointment with them can allow you to clarify any questions you might have about course concepts or upcoming projects. If you're going through a rough time that might be affecting your academic performance, letting them know about your situation is a great idea as they might be able to offer you some support. Again, make sure to set up an appointment with them before the break starts to make sure they're available, and don't just drop in unannounced.
4. Go to a fitness class
Study breaks are the perfect opportunity to hit the gym and check out some of the equipment or fitness classes that normally don't fit into your schedule. Exercise is proven to improve your mood, clear your mind, and reduce the stress of upcoming deadlines. Classes are held on a drop-in basis, so while you don't have to make an appointment, try to arrive a little early to ensure you have a spot in the class!
5. Work on your papers
If you'd rather spend the week at home and in your pyjamas, don't worry, there's still a ton of opportunities to be productive. Take advantage of your new free time and start working on your assignments so it's not so painful once classes are back in session. Set a realistic goal for the end of the week, like finishing that dreaded paper or catching up on your notes. Next, break up the work into manageable amounts throughout the week. This way you'll keep the material fresh in your mind while you still get plenty of time to binge-watch some Netflix.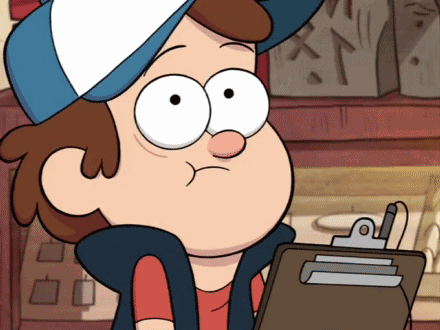 6. Take some time for yourself
All work and no play is no fun. Taking some time for yourself or to do things with friends can actually help you be more productive when you're doing schoolwork. Take some breaks, watch a movie, go for a walk, check out a new spot for lunch, and enjoy the break!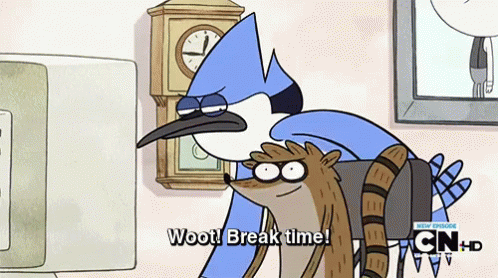 Have any other tips and tricks for being productive during Study Break? Leave them in the comments below!