As a student with tuition, groceries, phone bill, and other necessities leeching money away from your bank account, you might be thinking that it's time to help balance out those bills. But, how? Here are 4 tips to help you find a job on or off campus.
MyCareer
Dal's got you! Check out Dal's career hub at MyCareer for awesome opportunities. If you want to work on campus, there are plenty of jobs that you've probably never even heard about. There are also tons of postings for jobs off campus, too—from casual part-time jobs to full-on co-op opportunities, and even jobs for the summer and overseas. It's definitely the biggest campus resource for job hunting.
Hand out resumes to local businesses
You can always go the traditional route and hit the pavement. Most businesses—whether it be your favourite clothing store or coffee shop—will gladly take new applications, even if there's no sign saying that they're hiring. Even if they're not hiring, you (and your resume) will be in their hands and minds when they do need the extra help. You also have a higher chance of being hired if you apply in person as well! Make it rain with those resumes!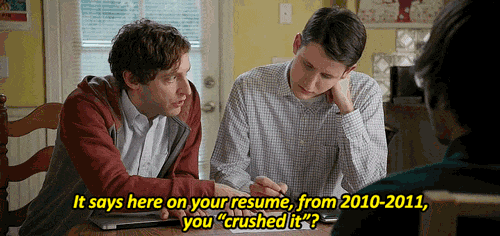 Ask your friends
Sometimes your friends can open the door to your next big opportunity. Ask your friends if there are any positions available where they work and ask them to recommend you to their boss. Plus, once you do get hired, it'll be easy to adjust to the new workplace since you've already got a friend with you!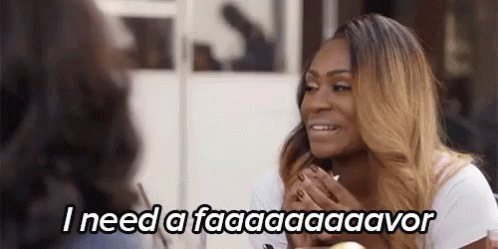 Channel your inner entrepreneur
Stray away from the traditional routes and pave your own path. Are you crafty? Start creating and selling your homemade crafts. Are you handy with a sewing machine and needle and thread? Start altering your friends' clothes for a small fee. Are you brilliant in a particular academic subject? Try sharing your expertise by becoming a tutor. The options are limitless. Sure, it's not your traditional set-schedule job, but it's definitely valuable experience and with some effort you might even rake in the big bucks.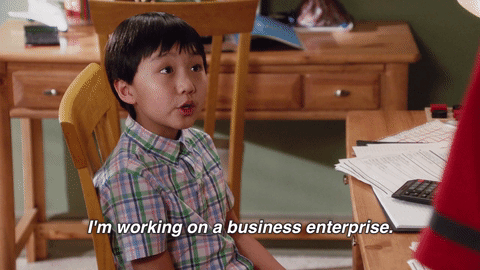 No matter what approach you take, make sure your cover letter and resume are typo-free and in tip-top shape! You want to sell yourself to the employer. In Halifax, drop by the Bissett Centre for a 15-minute session to go over your resume. In Truro, stop by the Student Success Centre for some resume support.
Remember, if you don't get accepted to the first few places you've applied to, don't take it personally. Be persistent and keep trying!
Good luck and happy job hunting!