Halifax is steeped in history, but on the cutting edge in other ways. It has small town charm with plenty of the amenities of a big city. It's the jewel of Canada's East Coast, and the capital of a beautiful province. Here are just some of the reasons why you'll fall in love with the city. And we guarantee you will—just like our local troubadour Joel Plaskett sings (make sure you go see him live since he's another great reason to fall love this place).
Great public spaces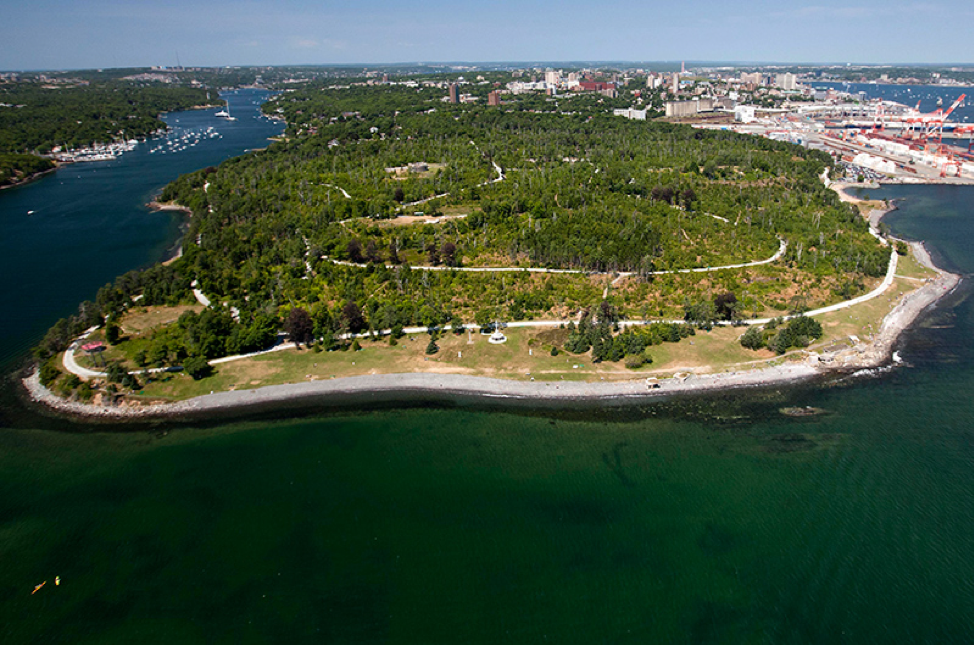 Spending time in Halifax means falling in love with its outdoor spaces. Point Pleasant Park, on the southern tip of Halifax peninsula (about a 20-minute walk from our campuses), is a beautiful urban oasis filled with walking (and biking) trails through the woods, past old military forts, and winding next to the ocean. There are great views of the entrance to Halifax Harbour and the Northwest Arm on the other side (which runs a few blocks away from Dal). If you love dogs, this is pooch heaven.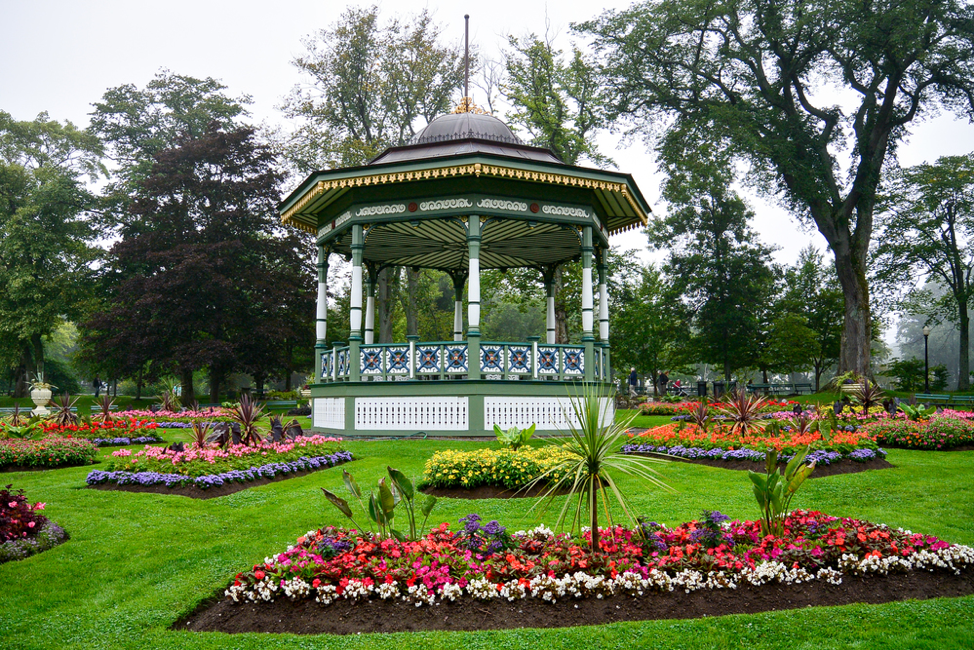 The Commons is a historical green space running throughout the city centre (10-15-minute walk from campus). Much of it is (sadly) no longer actual green space, but it still encompasses great features like the 150-year-old Public Gardens, where you can stroll amidst beautiful flowers and trees while checking out all the wedding photos taking place. The North Commons is a wide-open green space where local residents used to graze their animals! Now it's all about tossing a Frisbee, playing catch, softball, or cricket. The Emera Oval was built for speed skating for the Canada Games, but you can enjoy it year round. In the winter they have free skate and helmet rentals, and in the summer you can rent inline skates for free! If skateboarding is more your style, hop across the street to the awesome skate park.
The Halifax Central Library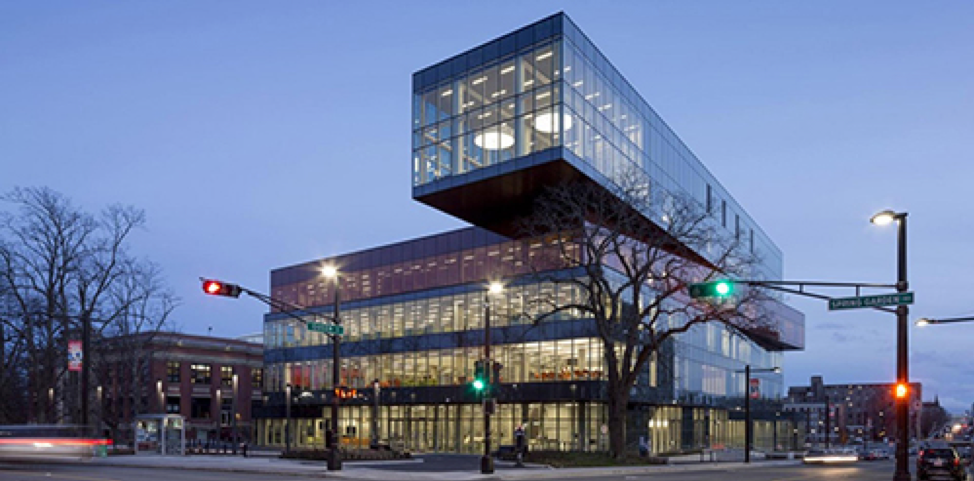 Think libraries are stuffy places with old, musty books? Think again. This gem is worth visiting just to check out the building alone (CNN listed it as one of the top 10 new buildings in the world in 2014, and Wired magazine named it one of the 10 most beautiful libraries in the world). There are cafés on the first and fifth floors, with the fifth floor offering incredible views of the city—seriously, go up there! It's right next to Dal's Sexton Campus for all our Architecture, Community Design, and Engineering students, and about a 10–15-minute walk from Studley (the "upper") campus.
Easy access to nature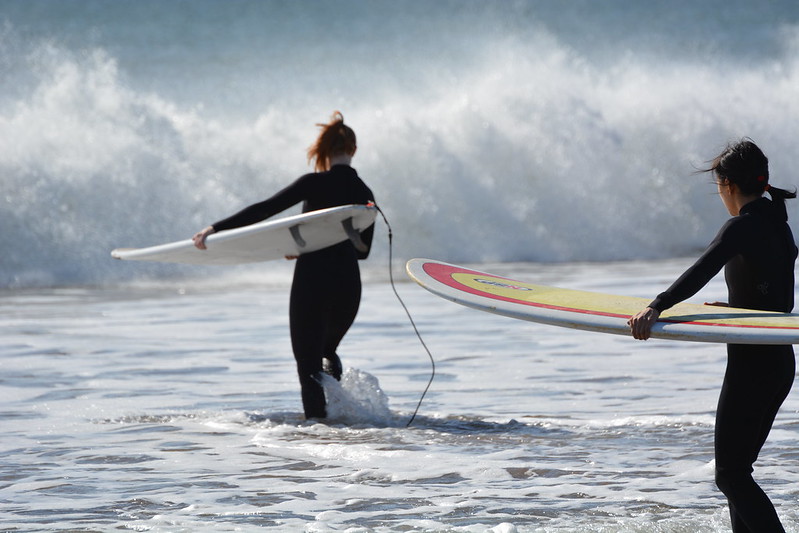 If you're coming from a large city like Toronto, you'll be amazed at how quick and easy it is to get out of the city centre and end up at hiking and biking trails, beaches, incredibly scenery, and even amazing surf breaks. Yes, surfing is big here—especially during the winter months when the Nor'easters blow past and churn up the ocean (check it out below). Talk to a local to find out all the hidden gems (especially beaches) that don't make it on the usual Top 10 lists.
Festivals & entertainment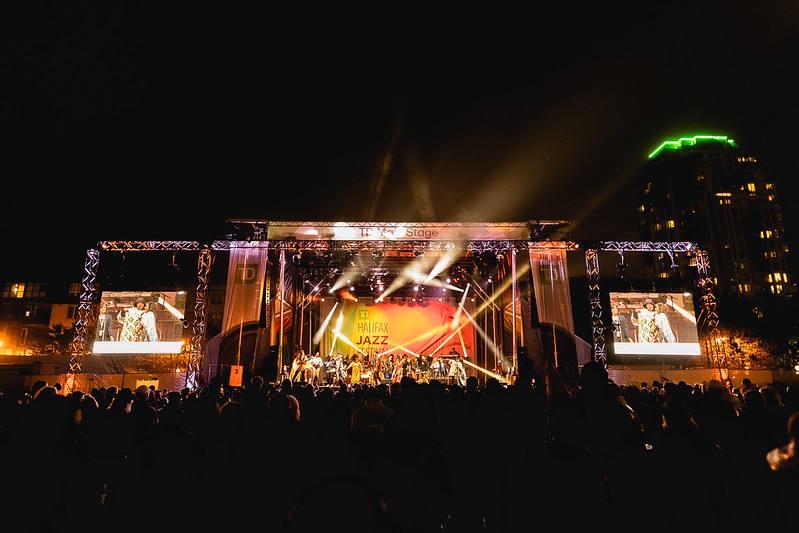 Halifax loves its festivals and parades. There really is something for everyone. For the avid film goers, we've got FIN: The Atlantic International Film Festival. For the art enthusiasts, we have Nocturne: Art at Night (and a ton of great galleries throughout the city). For the music lovers, there's the Halifax Jazz Festival, Scotia Festival of Music, Halifax Pop Explosion, In the Dead of Winter Festival, and more each year. (Watch for bigger acts and the amazing Symphony Nova Scotia playing at Dal's own Rebecca Cohn Auditorium.) Outside of town, we have Devour! The Food Film Fest, a festival an hour away in beautiful Wolfville devoted entirely to food—eating it and watching movies about it!
Food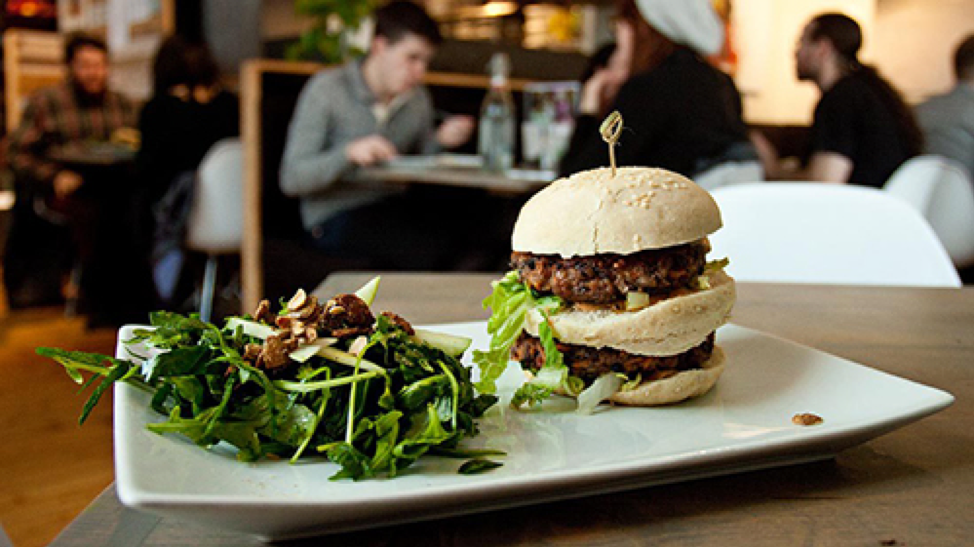 Speaking of food, Halifax is starting to punch above its weight in the eats department (hint: it's more than lobster and donairs). From cheap, greasy spoons (great for breakfast!) to upscale dining rooms (great for dates on an unlimited budget) and everything in between, Halifax's food scene takes advantage of its seaside location, increasingly diverse population, and talented chefs. Check apps like Yelp and Trip Advisor for reviews, and The Coast has a handy listing of local spots.
A couple of food events that you'll likely love are Burger Week (lots of restaurants try to outdo each other with incredible burgers of all description), and the food truck rallies that usually happen a few times each year.
That's just a small taste of what you can take advantage of in and around Halifax. Talk to the residents, because every Haligonian (yes, that's what we're called) has their own favourites. And just get out there and explore on your own or with friends. You'll soon be telling people about your own gems.